Pedal Over to These Local Bikes Shops near Doral FL

Grinding your gears over where to find a new bike? Worry no more! We compiled this list of the best local bike shops conveniently located near Doral, FL. Ride on over to them to see their impressive inventories and advanced systems designed to find the custom fit for your next bike.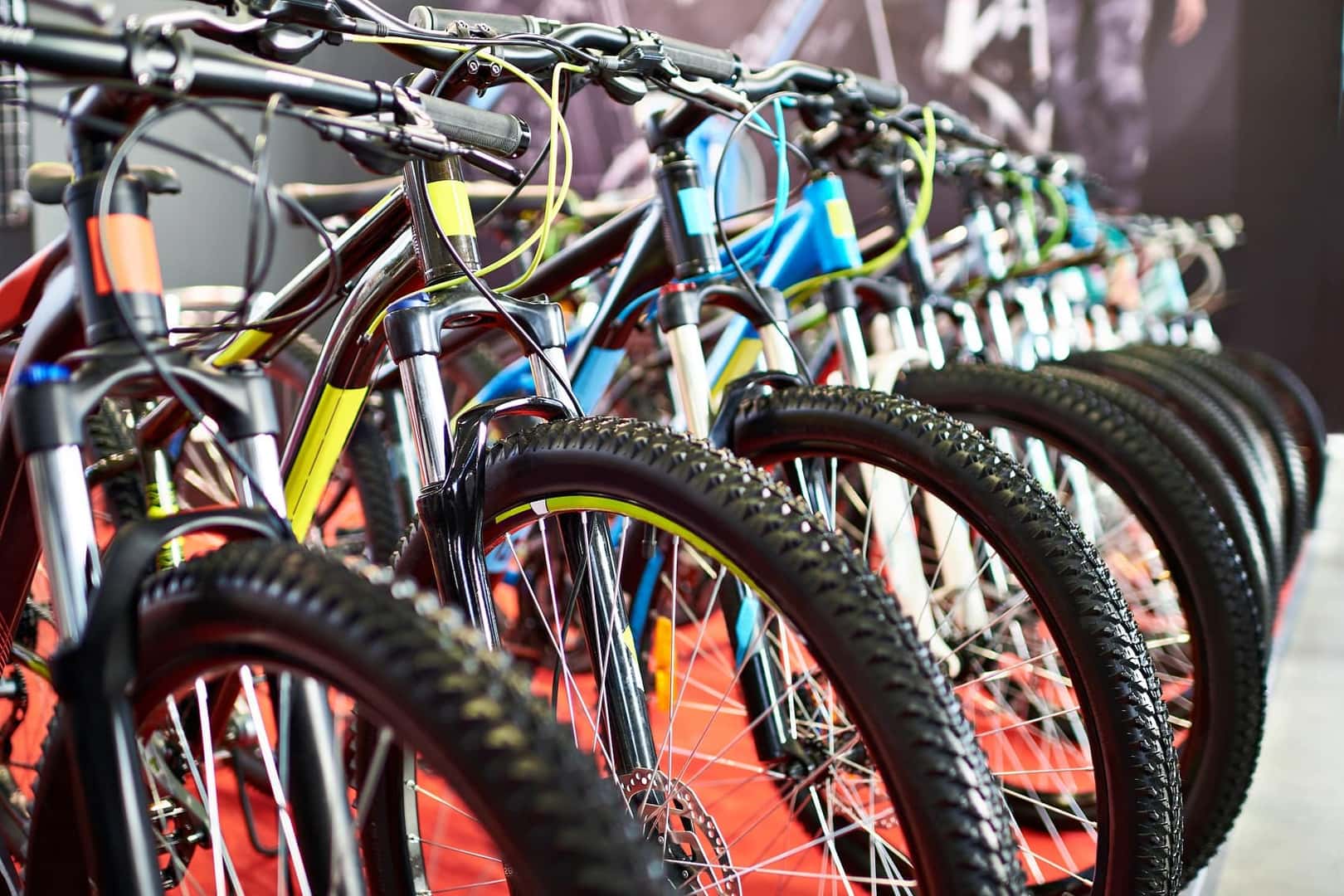 With nearly 2,000 bikes in stock, Bike Tech boasts one of the largest selections of bikes in Florida. Whether you're an adventurous rider, casual cyclist, or are looking for a starter bike, Bike Tech has plenty of options to choose from. Their friendly and experienced staff will listen to all your needs to help you find a ride that's suited for your lifestyle and body measurements. With different programs, like a free 30 day tune up, price match guarantee, and a rewards program, you can make your purchase with a greater peace of mind.
The best part is that Bike Tech is much more than a bike shop; it's a community. Follow them on Facebook to see what events they're participating in, like Garneau Gran Fondo, Cyclefest, and Gravel Gladiator.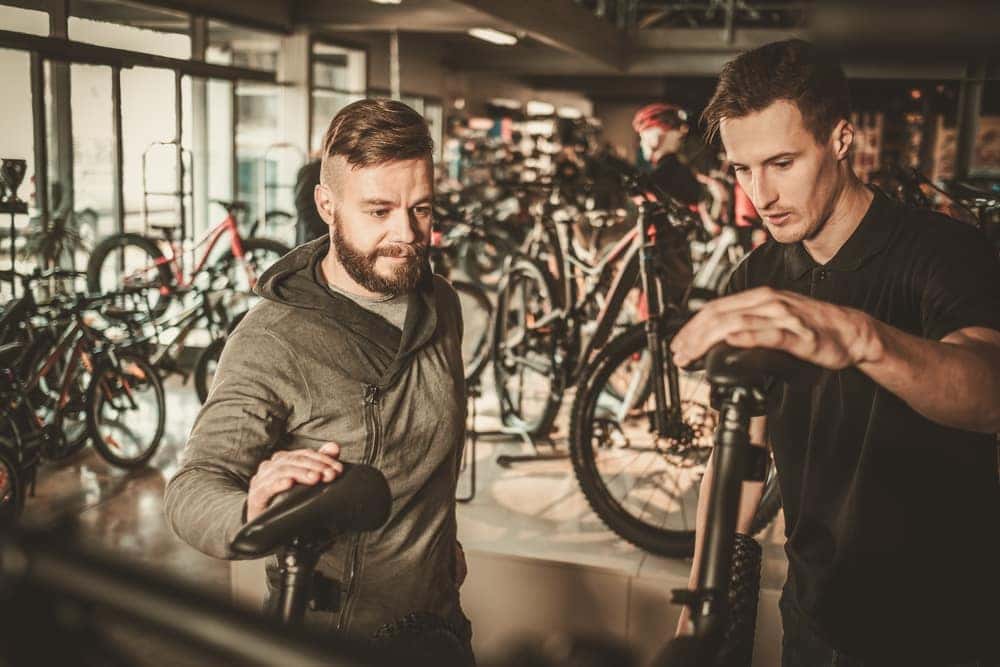 To ensure you're getting a quality fit on your next bike, RB Cycles features the GURU Fit System. This advanced technology provides cyclists of all ages and skill levels the ability to find the correct bike and riding position for them. There are four modes on this system (Road, Triathlon, Mountain, and Recreation), so whether you ride every day or once a month, they can find the custom fit for you.
RB Cycles also offers a service center staffed with bike repair experts who have the knowledge and factory training to fix any component on your bike, from spokes to derailleurs. The best part is their estimates are always free, so visit them today with any questions you may have. Also, be sure to follow them on Facebook to see new inventory as it becomes available.
Ready to Ride?
After hearing about these exciting local bike shops, you're probably ready to hit the streets of Doral on some new wheels. Visit these shops today to find a great new ride or repair your current bike to have it looking and feeling like new again. Make sure to follow these shops on Facebook to view any events or inventory updates they may have.