Best Cuban Restaurants near Doral FL

Cuban cuisine is a favorite among Doral residents, and if you're visiting the area, you'll probably come across several Cuban restaurants that will serve up a delicious meal.
However, you might want to cut to the chase and get to the best Cuban restaurants near Doral – which is where we can help! We've done the not-so-tough research for you, and have narrowed it down to these three great spots. Keep reading to see if your favorite made the list!
El Rey de las Fritas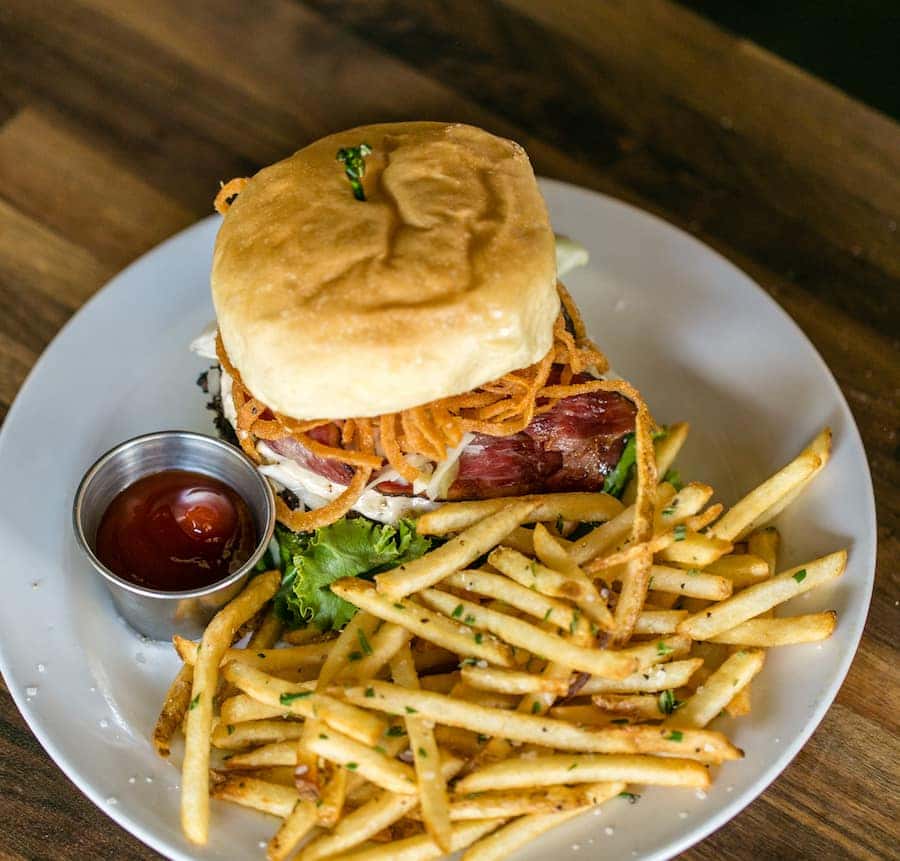 Established in 1976, El Rey de las Fritashas been a stable in the Miami community. This great spot is known for their original frita cubana, which consists of a secret recipe-infused Cuban-style burger and shoestring fries on a Cuban bun. That's just the beginning!
El Rey de las Fritas offers a variety of classic Cuban dishes, along with a food truck that moves about the Miami-Dade area. To see their mouth-watering photos, follow them on Facebook or stop in and grab a bite today!
La Carreta ​
If you're looking for authentic Cuban food and coffee, La Carreta is your spot. This family-owned and –operated business was also established in 1976 and has grown to more than nine locations in the Miami area. La Carreta combines original Cuban cuisine with some American favorites creating a menu that everyone in the family will love. Check out their Facebook page to find the latest specials and make your next reservation!
Sergio's
Enjoy a Cuban breakfast, lunch, or dinner at Sergio's. This much-loved restaurant has several locations throughout the Miami area and is sure to satisfy any Cuban food preference.
Sergio's offers a wide variety of authentic Cuban menu items, along with catering services for your next event! You can even order your meals online quickly and easily. To get the most updated news, follow them on Facebook and see what new menu item they'll add next!
With such great restaurants to choose from in the Doral area, we're betting it'll be hard to choose just one! Check out the websites and social media pages of these establishments, and make your reservation today!