Best Gym Studios Near Doral Fl

With summer just around the corner, many people are looking to start healthier habits. If your summer goals include getting back into a regular fitness routine, check out these best gym studios near Doral, FL. Each one offers something different, so there's sure to be something for everyone.
CycleBar® Doral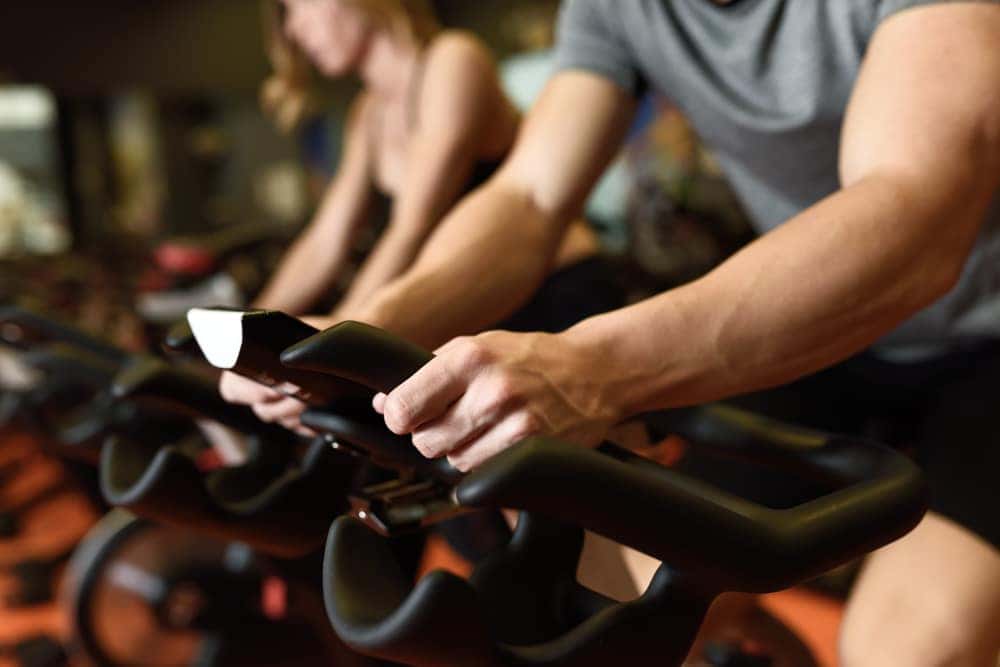 Chances are, you've heard a lot of buzz about indoor cycling. Now, try it for yourself at CycleBar® Doral! This spin gym offers classes every day of the week, each one complete with rocking music to keep you pumped up. The schedule includes classic, performance, and themed rides. Plus, newcomers can enjoy first-ride specials.
All you need is a water bottle and comfortable clothing. CycleBar® supplies the rest, from free cycling shoes to hair ties and wet clothing bags. You can also easily keep track of your fitness journey over time because your performance is measured on every ride.
Energy Yoga Wellness Center
Thirteen styles of yoga. Twenty-six highly-trained teachers. Over 180 classes per month. Energy Yoga Wellness Center offers something for everyone, no matter what you're looking to get out of a regular yoga practice. This range of offerings means you can find classes to improve mobility, make you stronger, help you meditate, and more.
If you're not sure which type of yoga you want to try, the class list has handy descriptions to help you out. This is complete with a chili pepper key to let you know how much heat each class offers. For instance, restorative and kids' yoga classes have zero peppers, while advanced dharma flow and ashtanga fusion have three peppers.
Fight Club America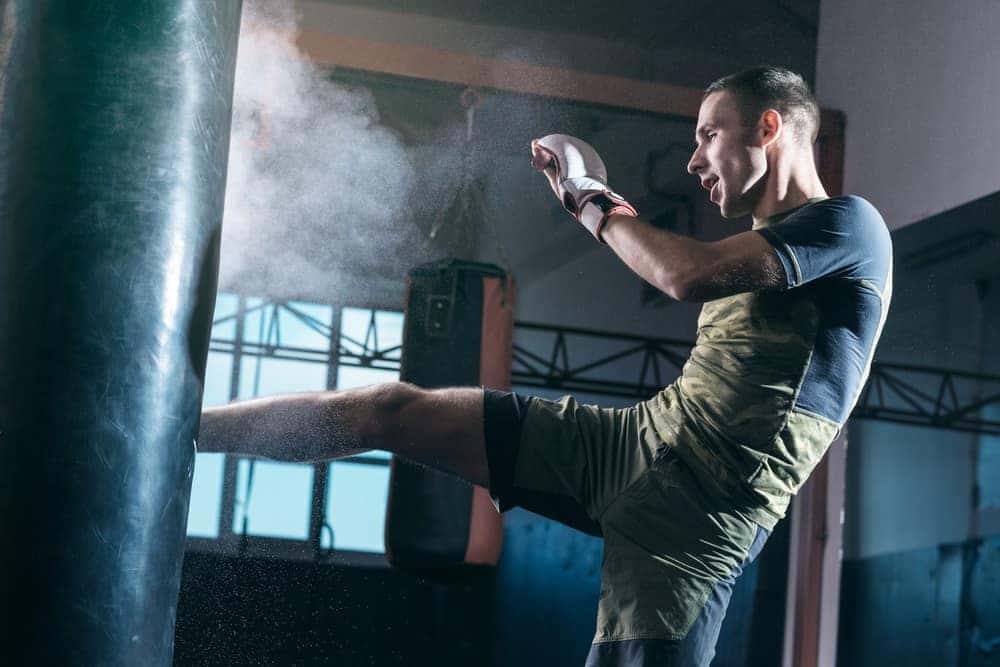 Want to boost your metabolism and take out some aggression? Head to Fight Club America, where you can punch it out with a wide variety of classes. The schedule includes everything from Boot Camp and Cardio Beatdown to jiu-jitsu and muay Thai.
If you're looking for something more than a group session can offer, you can also sign up for personal training at Fight Club America. Each individualized session will help you improve cardio fitness, flexibility, strength, and endurance. There's even an indoor cycling studio for spin classes.
Get Ready to Sweat!
Whether you're looking to get whipped into shape or gently tone your muscles, these group fitness classes have you covered. Each one of these gym studios near Doral, FL, offers drop-in pricing, multi-class passes, and unlimited membership options. Check out their schedules and find your class today!