These Miami FL Landscapers Will Make Your Neighbors Green with Envy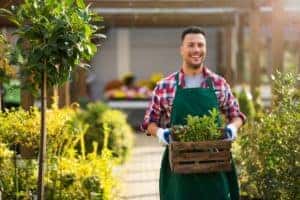 On a sunny day, there is nothing more refreshing than a bit of time spent relaxing out in your own backyard.
Whether you're playing with the kids or tanning by the pool, a good-looking yard is sure to make the day even better. These three Miami area landscaping companies will keep yours in pristine shape.
These days, landscaping isn't just about mowing the grass and pulling the weeds. It encompasses architecture, patios—anything that'll spruce up your yard.
Luxapatio specializes in upscale patios and outdoor kitchens. They'll do more than install a new grill, sink, or cooler. They'll construct a full-on outdoor oasis perfect for hosting parties or intimate family meals.
Luxapatio's kitchens range from small BBQ areas to leisure zones complete with TV hookups, bars, and ceiling fans. Check out their portfolio online today.
If you're looking for landscaping help, it might be because you hate mowing the lawn. If that's the case, why not remove the need to altogether?
Synthetic Lawns of Miami is here to replace your grass with turf, envirofill, or another artificial alternative. Not only do these options look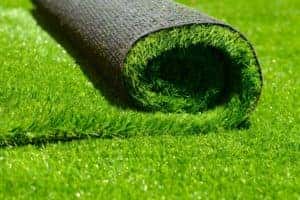 perpetually lush and green, but they require absolutely no maintenance.
In addition to turf, Synthetic Lawns can install in-ground trampolines and versacourt. This is perfect if you have active kids or are a sports lover yourself.
Tropical Turf is another company that specializes in artificial alternatives to your traditional grass yards. They cater to residential homes, commercial businesses, and sporting complexes.
Their synthetic turf is highly durable, offering a 20-25-year lifespan. During that time, you won't have to waste any money on fertilizers or time on mowing and watering. It's a hugely rewarding investment.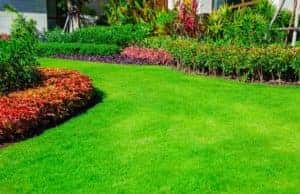 They can also add some specialties to your backyard, including your very own putting green. This is the perfect place to practice your putting before hitting the links at one of Miami's wonderful golf courses.
Ready to Find Your Happy Place?
It's nice to have a little retreat in your own backyard. Yours is going to look stunning if you reach out to any of these Miami, FL, landscapers for help. They'll have your neighbors feeling green with envy for years to come. Contact them today to learn more!