Spoil Yourself at These 3 Nail Salons near Doral FL

Looking your best is all about feeling good from head to toe. Luckily, here near Doral, FL, there are many nail salons to help with that. We chose three spots to get an amazing pedicure, all of which will have you excited to flash your toes in your flipflops, or perhaps a fun manicure that shows off your unique personality.
Eli'D Salon Nails & Spa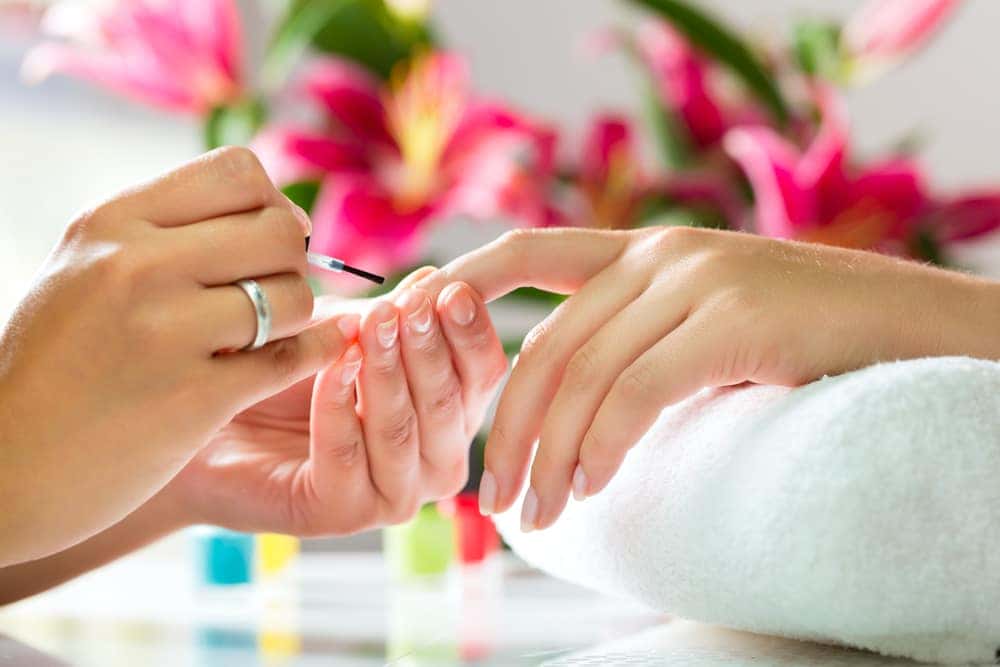 The relaxing and inviting atmosphere of Eli'D Salon Nails & Spa instantly puts you in the mood to be pampered. Eli'D was created by the owner Elizabeth Diaz de Castillo to provide customers with excellent service as well as exceptional care.
Picking your next nail shade can be the most exciting part of getting a manicure. In this area, Eli'D has you covered with a variety of nail polish brands in regular polish and gel, as well as Acrylic nail options. Their experienced and friendly nail technicians are sure to have you strutting out in style.
If you're looking to take your relaxation to the next level, they also offer massages and facial treatments. Whether you're getting a fun manicure or an aromatherapy facial treatment, your worries will melt away, and you'll float out of the salon looking and feeling amazing.
Nail art is a fun way to express your unique style. Located in the heart of Doral, Look Me Up Salon creates one-of-a-kind nail designs that will have you excited to show off your hands. Their new mobile nail printer is state-of-the-art technology that allows you to customize your next nail design. It's a lot of fun to experience, so you don't want to miss out!
When it comes to hitting the beaches of Miami, you need to have toes that you can show off. Thankfully, Look Me Up also offers pedicures, so rest assured that your feet will be flip-flop ready.
Rose Alvarez and Solange Cabrera established RoseSun Nails Salon because they wanted to create a new concept of care for your hands and feet. Thus, they boast a fun and exciting staff that creates a welcoming atmosphere.
When it comes to nail services, they'll have you walking out of the salon with confidence. They offer multiple manicure options as well as spa pedicure options to pamper those tired feet! Sit back with a delicious cup of their complimentary coffee, and enjoy an afternoon of being spoiled at RoseSun.
RoseSun is also committed to providing the best value with their different promotions. Follow them on Facebook to stay up to date on all their offers.
It's Time to Spoil Yourself
When was the last time you had a manicure? We're sure that after reading about these luxurious nail salons, you're eager to give your hands the proper treatment. Check out these stylish salons today and show off your nails with confidence!