The Best Pubs to Celebrate St. Patrick's Day near Doral, FL

St. Patrick's Day is just around the corner, and there's not much like celebrating with friends, family, and some traditional Irish beers and cuisine.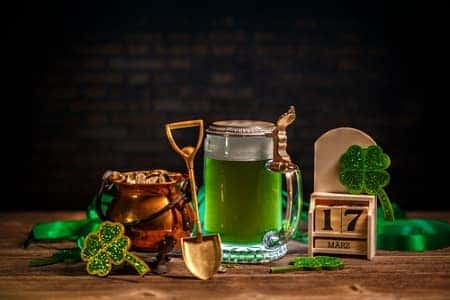 That means, you're probably looking for the best pubs near Doral, and we've got you covered. Check out our top three picks on where to start your St. Patty's Day festivities and see if your favorite made the list!
Bryson's Irish Pub
If you're looking for great food, drinks, and even a full liquor store inside, check out Bryson's Irish Pub. Their extensive list of draft beers will kick start your St. Patty's Day celebrations, along with their full food menu including appetizers, entrées, and even desserts!
Bryson's Irish Pub also offers happy hour specials from 4:00 p.m. to 7:00 p.m. every night, along with daily drink specials. They're located right near the Miami International Airport, making it a great stop if you're traveling, too!
Fadó Irish Pub
Take a step into Dublin when you walk into Fadó Irish Pub. The owners of this modern-meets-Irish-traditional establishment wanted to bring their favorite parts of Dublin pubs to the U.S., and so created a twist on the classic setting.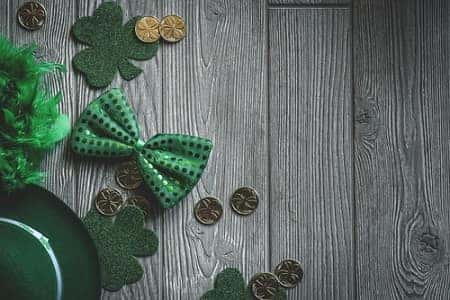 At Fadó, you'll find not just your traditional Irish beers on draft, but an extensive cocktail list, too! Whiskey lovers can enjoy the variety the Pub has to offer, and if you need some great food to complement, you'll find a bite for every preference.
The Playwright Irish Pub
Want to go where the Irish pub becomes a little more upscale? Check out The Playwright Irish Pub. You'll find plenty of beer to drink, food to eat, and an experience that will have you coming back even without a reason to celebrate.
At The Playwright Irish Pub, be sure to check out their daily drink specials, along with Happy Hour, which is Monday through Friday. If you're enjoying some of the fantastic items on their food menu, try topping it off with a nightcap, like their delicious Irish coffee.
With plenty of pubs to stop by on your St. Patty's Day adventure, you'll be sure to have a day packed with drinks, fun, and some good food, too!