Take a Bite out of the Best Sandwich Shops in Doral

Ham and cheese. Bacon, lettuce, and tomato. Bologna. Whichever way you slice it, nothing satisfies the stomach quite like the crunchy deliciousness of a freshly prepared sandwich.
The next time you're craving the ooey-gooey goodness of melted cheese, head on over to the shops near Doral, FL. Whether you're stopping in for a quick bite, sharing a meal with a friend, or picking up some grub for your next family gathering, Doral has got you covered.
Keep reading to hear all about the Doral area's most mouth-watering sandwich shops and get ready to take lunch to a whole new level!
Atlas Meat-Free Delicatessen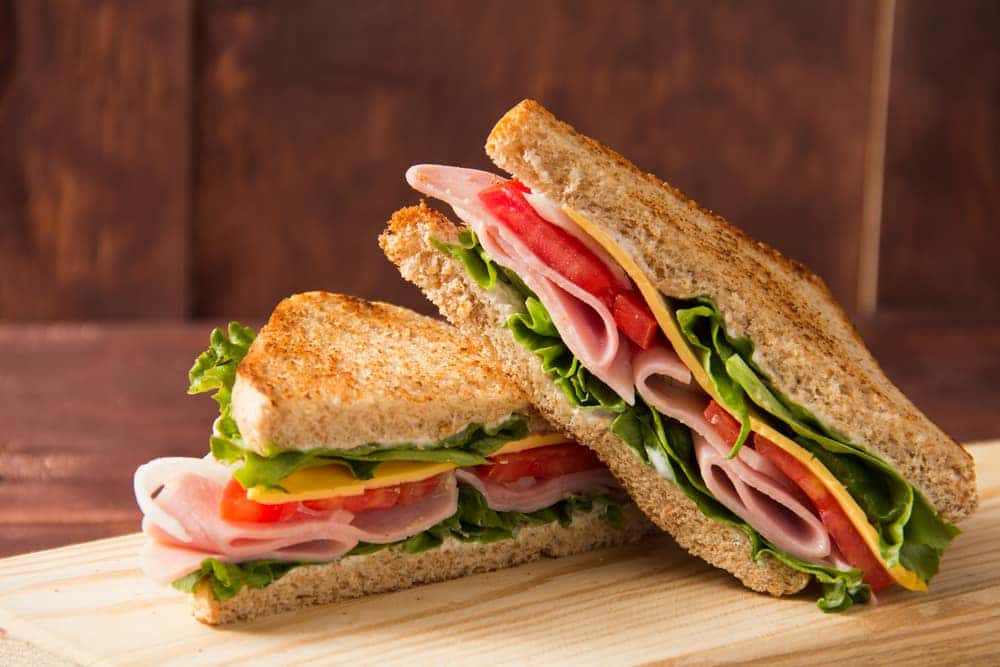 Some people say you can't eat a savory sandwich without the meat and cheese. Those people have obviously never been to Atlas.
Atlas Meat-Free Delicatessen brings the crispy nourishment of sandwiches to all, using natural and organic alternatives to create unique twists on traditional delicatessen fare. Order up the Pastrami Sandwich packed with melted "cheese," sauerkraut, and Smokey Thousand Island sauce, or choose the Island "Cheese" Steak topped with sweet peppers and onions. If you prefer something more customizable, let Atlas hook you up with a made-to-order sub, built with your choice of vegetables, sauce, and toppings.
All these items and more are available daily whether dining inside (or outside), picking up some lunch for the office, or staying in and taking advantage of their delivery service. Even more, have Atlas Meat-Free Delicatessen cater your next event and let your guests taste the deliciousness that is an Atlas sandwich.
Be sure to click on over to their Facebook page for tempting photos before heading on over to Atlas Meat-Free Delicatessen today for a true vegan masterpiece!
Buena Vista Deli
Inspired by the cozy cafés of France, Buena Vista Deli is a sandwich shop that adds a bit of Parisian charm to Florida's melting pot of cultures.
Owner Corine Lefebvre has been serving classic French fare to the people of Doral for over 10 years, and with a menu this enticing, we expect her to keep on dishing out scrumptious sandwiches for years to come. Speaking of sandwiches, you have to try the Caprese, filled with tomato, mozzarella, and pesto. Wait, no, definitely go with horseradish-topped Roast Beef. Basically, you're going to want to try them all.
Luckily, Buena Vista Deli is open for breakfast, lunch, and dinner, providing ample time to sample their entire menu, which, by the way, doesn't just stop at sandwiches. Treat yourself to a delicious raspberry macaroon, lemon meringue tart, or chocolate éclair and add a bit of sweetness to your day.
Check out their Facebook page to see all of Buena Vista's heavenly goodness and say bonjour to boring lunches.
Franky's Deli Warehouse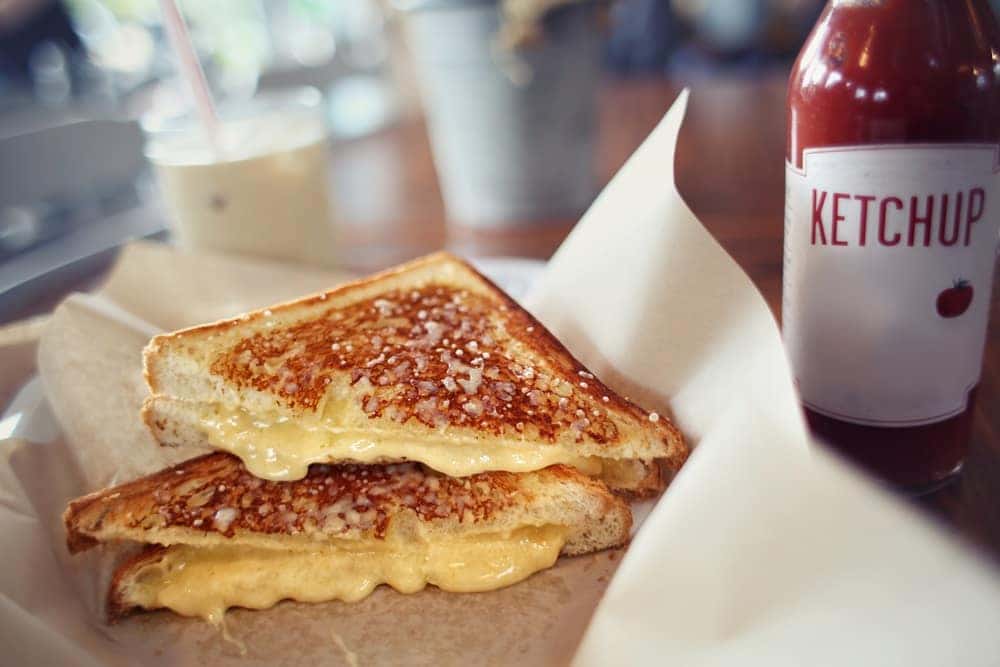 Owned by husband and wife duo Franky and Nanette, this Doral area sandwich shop has been filling stomachs and spreading smiles since 1999, turning their family business into a citywide favorite.
With over 25 delectable sandwich selections, it's no surprise, either. Munch into the Philly Cheesesteak made with thinly sliced ribeye, onions, and sweet peppers. Load up the meat with their Famous Italian, stuffed with ham, capicola, salami, and provolone. We could go on, but your lunch break would be over before we even finished, so we'll just list a few more honorable mentions, including:
Meatball Parmesan Sandwich
Cuban Sandwich
Grilled Cheese
Chicken Salad Sandwich
Egg Salad Sandwich
It's not only about the food, however. The bright and cheery atmosphere of Franky's Deli Warehouse coupled with friendly and welcoming customer service make for a great place to gather with friends and family. Although, they do offer take-out for life's busier moments.
For the latest news and updates, and to see more of their amazing menu, visit their Facebook page, then head on over to Franky's Deli Warehouse and get lunching!
Stomach Grumbling?
Now that you're probably all really hungry, head on over to any of these superb sandwich shops near Doral, FL, today and satisfy your cravings!