Light up Your Life at Miami Landscape Lighting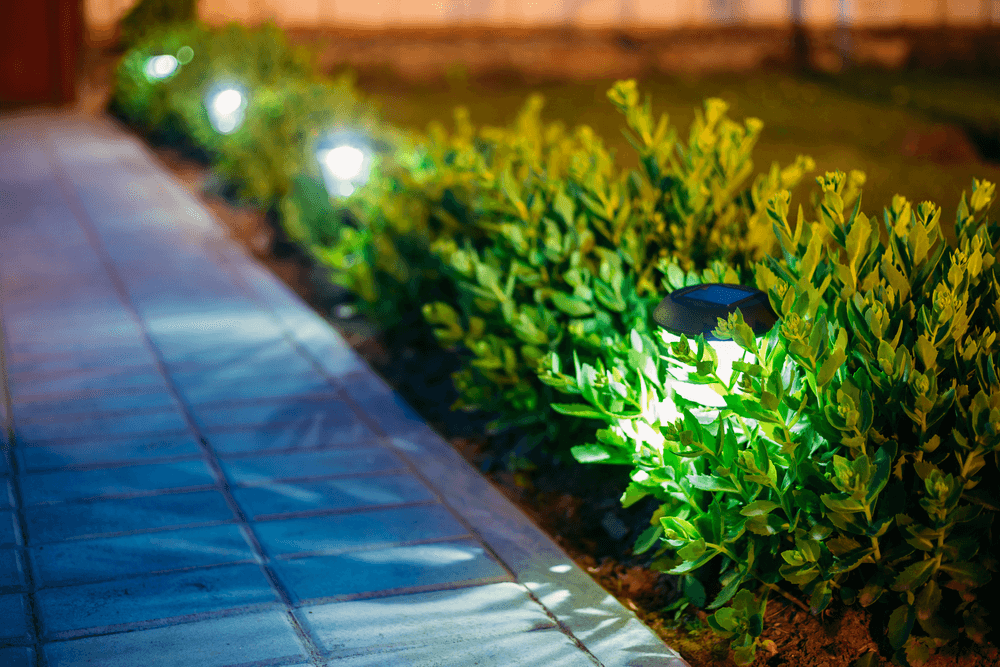 Want to light up your walkway in colorful lighting for a more welcoming and bold appearance? Or are you looking to illuminate your business at night? No matter what type of lighting services you're looking for, check out what Miami Landscape Lighting has to offer! For years they've been lighting homes and businesses all around the Doral, Kendall, Hialeah, and Miami area with high-quality, long lasting LED lighting. So, contact them today to learn how they can brighten your life.
Their Residential and Commercial Services
Whether you're looking to light your patio to enjoy a relaxing evening outside or your pool to continue all the fun of the afternoon into the night, Miami Landscape Lighting has you covered. Their experienced and licensed professionals will install attractive yet durable fixtures that were created to withstand even the most intense South Florida weather conditions. These features were built with longevity in mind and won't corrode or become discolored.
In addition to their residential offerings, Miami Landscape Lighting does commercial lighting. So, if you want to attract people to your restaurant or retail store at night, contact a member of their sales team. Whether you're interested in commercial or residential services though, Miami Landscape Lighting has a close relationship with many top manufacturers and can bring you multiple options of the following types of lighting:
Spot lights
Wall washers
Well lights
Water lights
Specialty Lights
Path Lights
Explore their current offerings online or visit their store today to meet with a sales associate to discover the different options available to you. Miami Landscape Lighting is happy to provide a complimentary consultation or nighttime demo to any of their customers, regardless of if you're interested in commercial or resident lighting.
Light It Up!
Now that you're no longer in the dark about the amazing services Miami Landscape Lighting has to offer your home or business, it's time to contact them! Follow them on Facebook to see pictures of their work and get some ideas on how their LED lights can color your world. Contact them today to learn more about the custom job they can perform for you!