Your Family Is in Good Hands with Advantis Home Care

Since 2005, Advantis Home Care, Inc. has been assisting patients in the Miami-Dade community with their home-based care needs. As a leading Miami Home Health Agency, their aim is to create a supportive experience at home for you or your loved one. They offer a variety of skilled services, such as nursing and physical, occupational, speech, and respiratory therapies. Additionally, their nonskilled services include home health aides to provide homemaking, companionship, and assistive living services.
Continue reading to learn more about this organization and how they've helped create happy families all around Doral, Kendall, Hialeah, and Miami.
Their Mission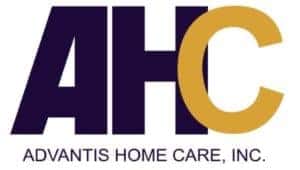 The mission of Advantis Home Care is simple: Provide patients and their families with top-level care based on having compassion and respect for the individual. Their family-oriented approach to at-home services helps maintain the patient's physical health and emotional wellbeing. Their care services range from pain management, assistance with daily living activities, and recovery from surgery and hospital stays, to simple companion services.
Advantis Home Care is a certified Medicare and Medicaid home health agency, so they're available for 24-hour emergency on-call services. You and your loved ones are assured of being cared for at all times.
Their Services
Advantis Home Care is proud to offer a range of services to anyone who needs home care or assistance, from children to the elderly. Their team specializes in offering professional care, including: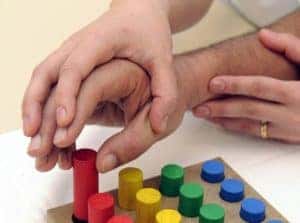 Therapy
Physical therapy
Occupational therapy
Respiratory therapy
Nursing
Medicine management
IV therapy
Wound care
Home Health Aides
Companion services
Homemaker duties
Private duty care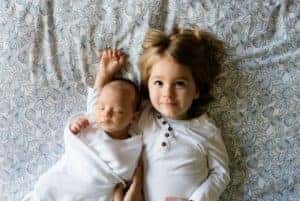 Pediatrics
Special needs childcare
Medication infusion therapy
Feeding
GI tube maintenance and care
Around-the-clock patient care and monitoring
No matter what services you're seeking, the team at Advantis Home Care can provide it. Reach out to one of their representatives today to discuss the best course of action to benefit every member of your family.
Reach Out to Advantis Home Care Today!
Whether you're searching for care for your mother with dementia or assistance for your child with special needs, Advantis Home Care is here to help you. Their comprehensive services will provide you and your family with all the support you'll need as well as peace of mind knowing that your loved one is in great hands.
Follow Advantis Home Care on Facebook to learn more. Get in contact with a representative for a consultation about their services, or check out their website to learn more about their mission, team, and patient testimonials.