Help Your Child Grow at Gymboree Play & Music of Doral FL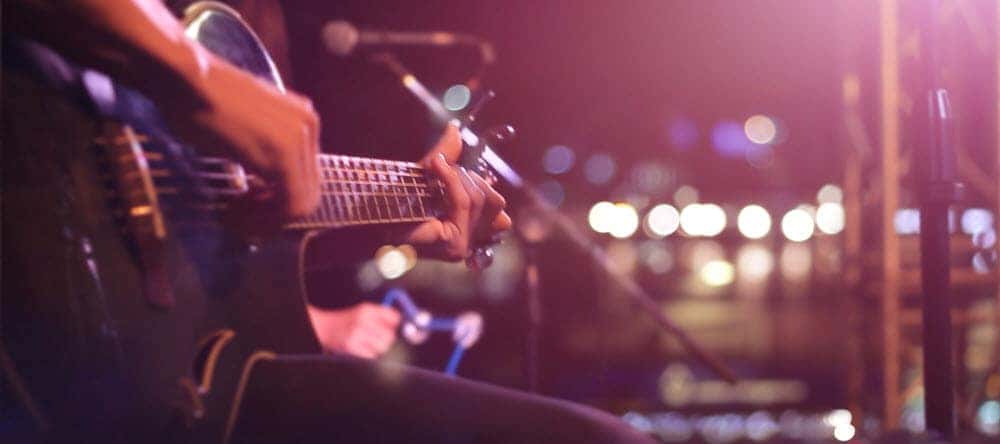 If your children aren't quite school age, you may be looking for creative ways to help them learn and grow. Let Gymboree Play & Music of Doral FL help you out! For decades, Gymboree has been creating unique and fun curriculum to teach children ages 0-5. Through a combination of play & music, the experienced staff at Gymboree will help advance your children's cognitive and motor skills all while having a great time!
History of Gymboree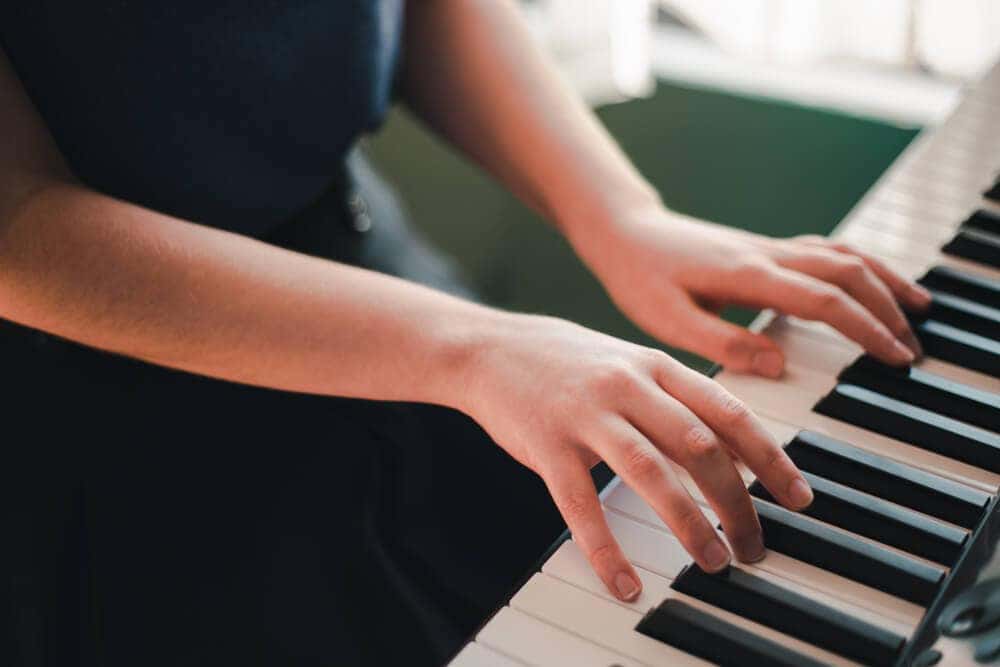 Gymboree Play & Music has been striving to grow young minds and bodies in a fun and effective way for over 40 years. In 1976, Joan Barnes, a mother out of Marin County CA, was in the market for a space where young children and their parents could play and learn together safely. After little to no luck, Barnes came up with the idea for Gymboree.
The current Gymboree Play & Music class curriculum was created by child development experts with the idea that the activities children ages 0-5 are mastering right now, will help them master additional skills for years to come. The goal of every class offered at Gymboree, is for children to continue mastering those activities which will result in growth.
Classes at Gymboree Play & Music of Doral FL
At Gymboree Play & Music of Doral FL, a variety of classes are offered on a weekly basis for each different age group. For children ages 6-14 months, a class called "Crawlers" is offered to help them continue advancing their crawling as well as help with their cognitive skills. The "Crawlers" class allows children to explore in a free and safe space while listening to songs, rhymes, and chants.

Some of the other classes offered by Gymboree Play & Music of Doral FL include:
Walkers (10-12 months)
Explorers (22-26 months)
Preschool Steps (2-3 years)
Family Music (6 months-5 years)
Art (3-5 years)
Membership Perks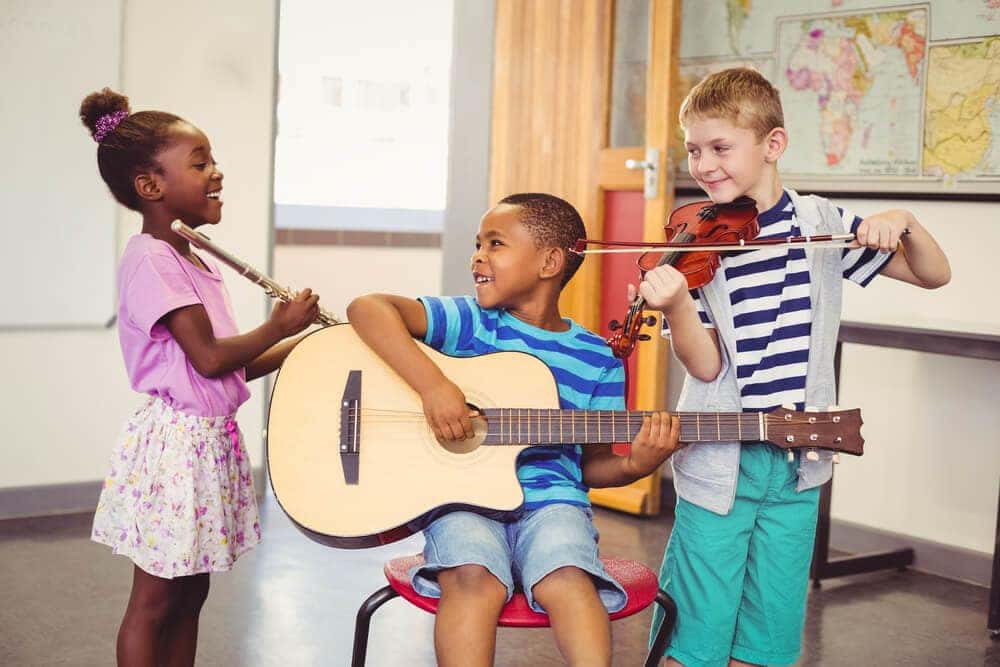 If you are interested in visiting Gymboree Play & Music of Doral FL, you have the option to purchase a 10 class pass. If your children have an amazing experience at Gymboree, consider becoming a member! One class per week, 2 classes per week, and unlimited play memberships are available.
Being a member of Gymboree Play and Music of Doral FL comes with a lot of amazing perks. As a member of Gymboree, you will receive special discounts on birthday party rentals, special events, products, and more. Also, members automatically become part of the "Circle of Friends" referral program, which earns you $20 off your next enrollment when you refer a friend to our one-of-a-kind play space!
Visit Gymboree Play & Music of Doral FL Today!
Like what you have learned about Gymboree Play & Music of Doral FL? Come visit the studio for a free preview class! If you would like to learn more about Gymboree and for a full schedule, be sure to check out their Facebook  page.