Home Instead Senior Care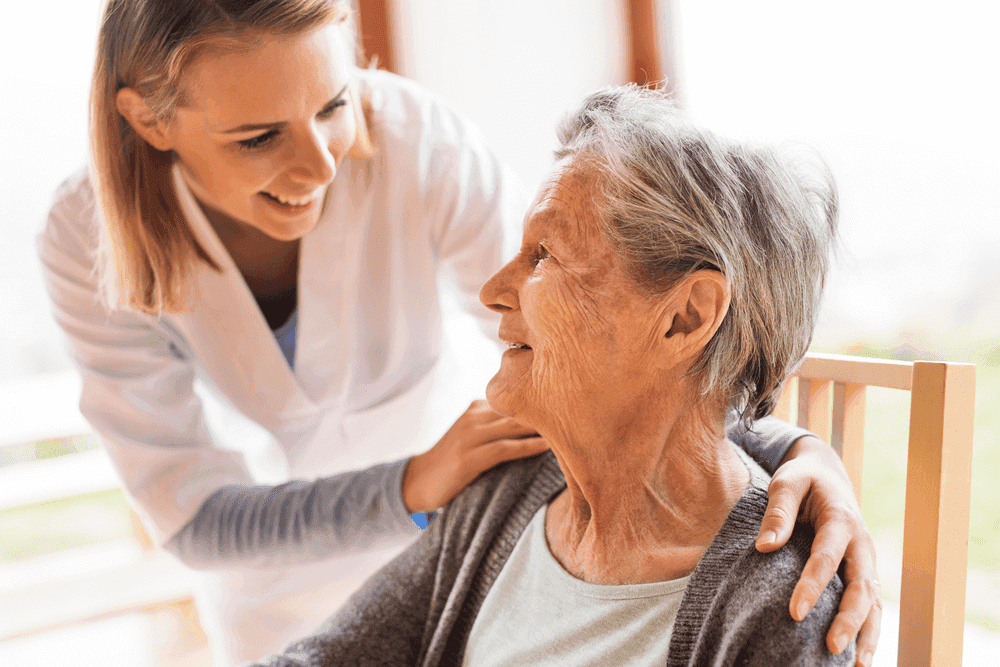 Searching for personalized care for your grandmother, father or another dear family member near Doral, Kendall, Hialeah, and Miami? Then check out Home Instead Senior Care! This organization is devoted to providing you and your loved one with the support and resources you'll need to give your senior relaxed and comfortable at home care for their health and emotional well-being.
Read on to learn more about the personal history and mission of Home Instead Senior Care and how they can assist your family as your senior ages.
Born from an Emotional Personal Experience
After going through a touching experience with his grandmother, Paul Hogan, with the help of his wife Lori, felt inspired to found Home Instead Senior Care. After seeing the struggles his grandmother underwent, his mission was to create a support system for both the aging and their families to allow seniors to age gracefully from the comforts of their own home.
In 2003, Paul and Lori decided to expand their services further with the Home Instead Senior Care Foundation and GIVE65 with crowd-funded resources for more programs and services for seniors.
This intimate and caring business has quickly grown to a network of over 1,000 franchises around the world, so you can trust them to take amazing care of your aging family member.
How Home Instead Senior Care Can Support Your Loved One
The mission of Home Instead Senior Care has always been to put relationships first, whether it's between seniors and other seniors or seniors and their caretakers. Therefore, they offer everything from personal care services to individual hospice care. Meet with one of their representatives to discuss the personal needs of your beloved seniors and they'll come up with a customized plan.
They have experience with a wide range of seniors and can provide care for conditions such as Alzheimer's, dementia, Parkinson's, diabetes, and arthritis so reach out to them today to see how they can provide the care your senior deserves.
Contact Home Instead Senior Care in South Florida Today!
Think Home Instead Senior Care would be a good fit for your family? Then contact them today! Follow them on Facebook as well to learn more about the services and to see different resources to support and guide you as your family member ages.