Give Back in South Florida this Holiday Season with These 3 Volunteer Programs

South Florida is comprised of many vibrant communities, each with their own sense of culture and ideologies. Of course, keeping South Florida so lively doesn't happen without help. If you're interested in ensuring our area thrives this holiday season, volunteer with one of these three fantastic charities brought to you by Doral Toyota!
Empower the Youth with the "I Have a Dream" Foundation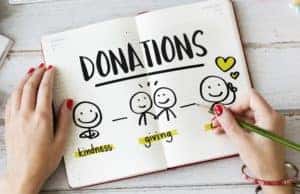 There are a few things every child should have access to: Good education, healthy food, and emotional support. However, in low-income communities and households, ensuring these needs can be a major challenge.
The "I Have a Dream" Foundation pairs with low-income households like these to provide individualized support to children from kindergarten all the way through college. Kids are provided opportunities for educational success, career readiness, and enhanced social skills.
Volunteers with the "I Have a Dream" Foundation work to provide tutoring, mentoring, fundraising, and so much more. Make a donation (either of time or money) today!
Feed the Homeless with Miami Vineyard Community Church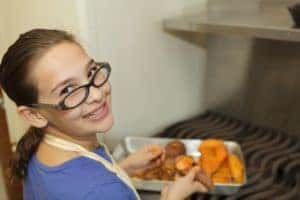 Miami Vineyard Community Church has been leading the charge on charitable giving in our area for decades now. Several times each month, as a matter of fact, their Feed the Homeless Team serves meals at local shelters.
The team typically meets at Miami Vineyard around 9:45am. They'll then head over to the week's shelter of choice, perhaps the Salvation Army or Miami Rescue Mission. They serve up hot hearty meals until 2pm.
If you're interested in joining, just fill out a volunteer form on their website now.
Get the Kids Engaged with Students in Action Volunteer Program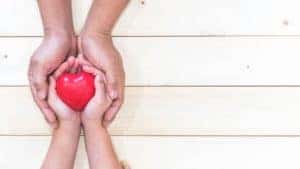 When we foster compassion in our children early, we set them up for a lifetime of giving and helping. The Students in Action Volunteer Program has proven this repeatedly.
Partnering with the City of Doral Parks and Recreation Department, Students in Action provides high school students with an outlet for giving in their community. Volunteers help to build quality community events, educational programs, and activities for residents.
During the holiday season, the city Doral hosts many fun events for the community. Talk to your teen about getting involved today.
Lend a Helping Hand for the Holidays
While ensuring basic needs for your family may not be a concern for you, for others it's a big one. When the holidays roll around, be sure to share your bounties and ease the burden of others. All that kindness and good karma is sure to make the world just a little bit brighter.