Key Replacement

At Doral Toyota, it's our mission for our friends near Doral, Kendall, Hialeah, and Miami to enjoy everything their new car has to offer. So, to ensure every aspect of car ownership is as enjoyable as possible, we offer a Road America Motor Club U.S. Key Plan.
What's the Key Plan?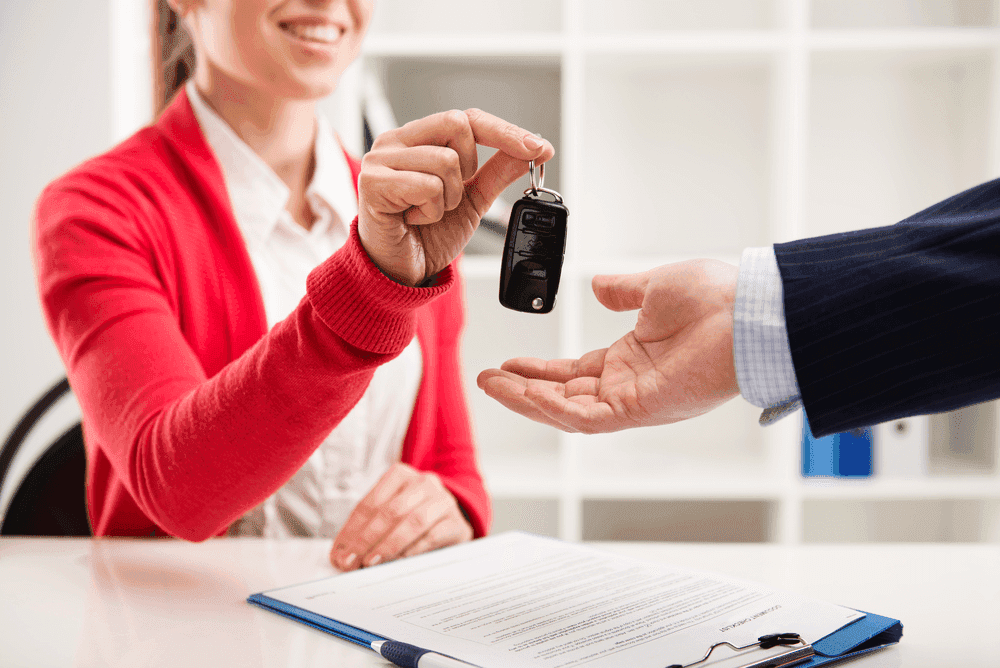 The Key Plan is designed to assist you when your car keys have been stolen, lost, or damaged and make it easier to get a replacement. A 24/7 emergency key assistance hotline is available to members of this program to help keep you and your family protected in the event of a lockout.
If needed, this service can supply a number for locksmith assistance or emergency towing and can even cover necessary travel expenses.
Learn More About Key Replacement Today!
Visit us at Doral Toyota today to learn more about this program and all the benefits that come with it. We look forward to meeting with car buyers near Doral, Kendall, Hialeah, and Miami.