Taste the Most Authentic Venezuelan Restaurants near Doral FL

In a city as diverse as Doral, there's a bounty of ethnic restaurants to appeal to every taste. Venezuelan cuisine has emerged as a favorite in our community.
Get acquainted with it by visiting the most authentic Venezuelan restaurants in the Doral, FL, area!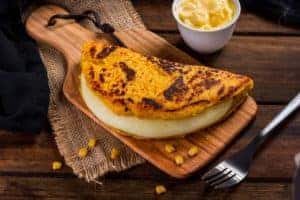 On almost every Venezuelan menu, you're bound to see mention of the arepa. While it's a simple treat, these corn meal pockets are an absolute staple of Venezuelan culture.
Amaize is known for making some of the best arepas around. They're gluten free and can be baked, fried, or grilled (and are good for any meal).
While they have a slew of their own arepa options, they encourage diners to create their own. Combine any meats, cheeses, or veggies you want to create the ultimate arepa treat!
Sabor Venezolano
The menu at Sabor Venezolano is rooted in Venezuelan traditions. It's stacked with old-school favorites such as Cabimera, Patacón, and Tequeños. In other words, they're about as authentic as it gets.
Not only that, but this restaurant offers a number of different services outside of dining in. If you're comfortable at home, you can place a delivery order (or simply order and pickup on your way home). Sabor Venezolano also has a full catering menu for your next party.
Here we have another restaurant vying for the title of "Best Arepas in Doral." With a recipe born in a small Venezuelan shop in 1977, their simple arepas manage to stand apart from others on the block.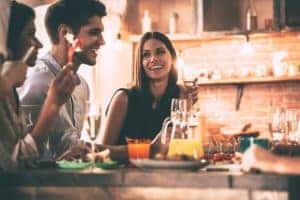 Their pre-selected arepas include great choices such as the Churrasco Lover, which features (you guessed it) grilled churrasco, guac salad, and white cheese.
Saman Arepas Bistro has two food trucks, as well, so you never know when you may see them around town.
Variety is the Spice of Life
American and Italian are all well and good. If you're in the mood for a different kind of flavor, check out one of these three authentic Venezuelan restaurants around Doral, FL. You'll be hooked on their cuisine in no time…