How to Maximize Your Toyota Corolla's MPG
When you're looking to travel around the Doral, Miami, Kendall, and Hialeah areas, a Toyota Corolla is one of the best options. There's plenty of interior space, it drives incredibly well and it's remarkably efficient. That efficiency is due to the impressive Toyota Corolla gas mileage. Toyota has always been known for making long lasting, efficient cars, and the Corolla is no exception when it comes to the Corolla's MPG. Even with all its efficiency, however, you can still take steps to increase it even further. Learn how to maximize your Toyota Corolla MPG and discover what it takes to get the most out of this stunning Toyota sedan.
Toyota Corolla Miles Per Gallon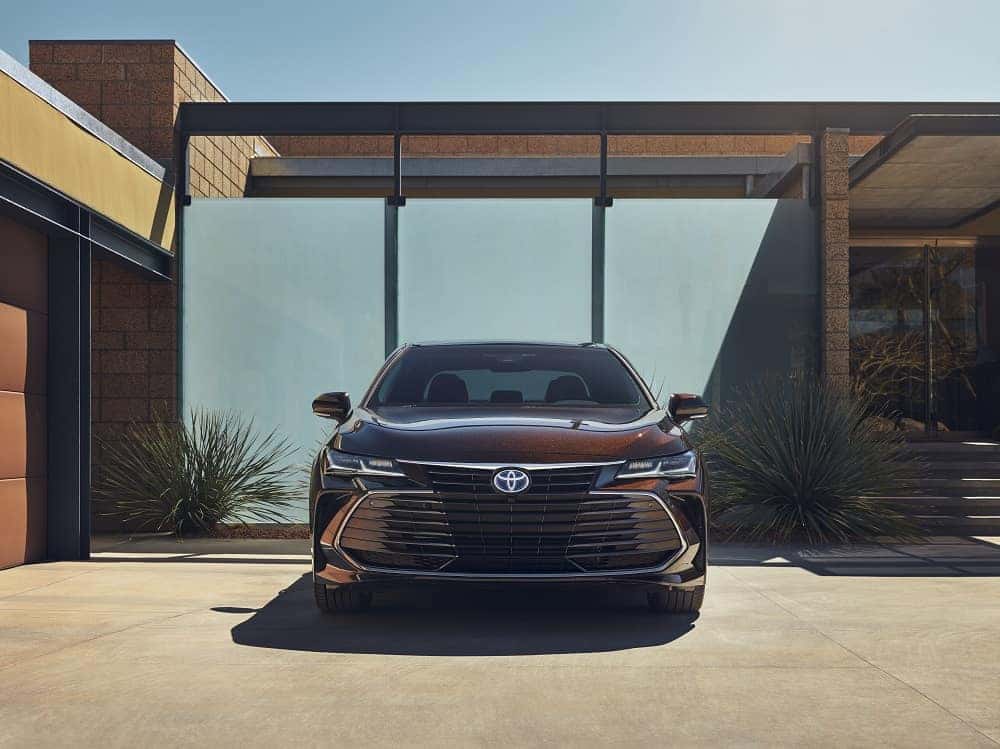 The latest Corolla model features better mileage than any of its predecessors. Opt for the standard engine, and you can enjoy the Toyota Corolla's EPA-estimated 36 MPG highway and 28 MPG city. If you choose the eco model, however, your fuel economy increases even further to an EPA-estimated 40 MPG highway and 30 MPG city. These rates won't be constant, of course, so you need to make sure you're doing what you can to push your mileage to the limit.
ECO Driving Mode
One of the most exciting features in the Corolla is the available ECO mode. With a simple press of a button, your Corolla will be transformed into an even more efficient machine that emphasizes fuel efficiency. When this mode is activated, the gas pedal and air conditioning outputs are slightly reduced, allowing you to stretch out your gas mileage.
Go the Speed Limit
Driving by the speed limit is a good idea in general, but it also helps you save gas. The Corolla was built with average speeds of 55 to 65 MPH in mind, so driving at that pace or normal highway speeds will get the most out of your tank. If you want an easy way to maintain this pace, don't forget about your cruise control. Just make sure you only use it on long, flat straightaways.
Do Things Gradually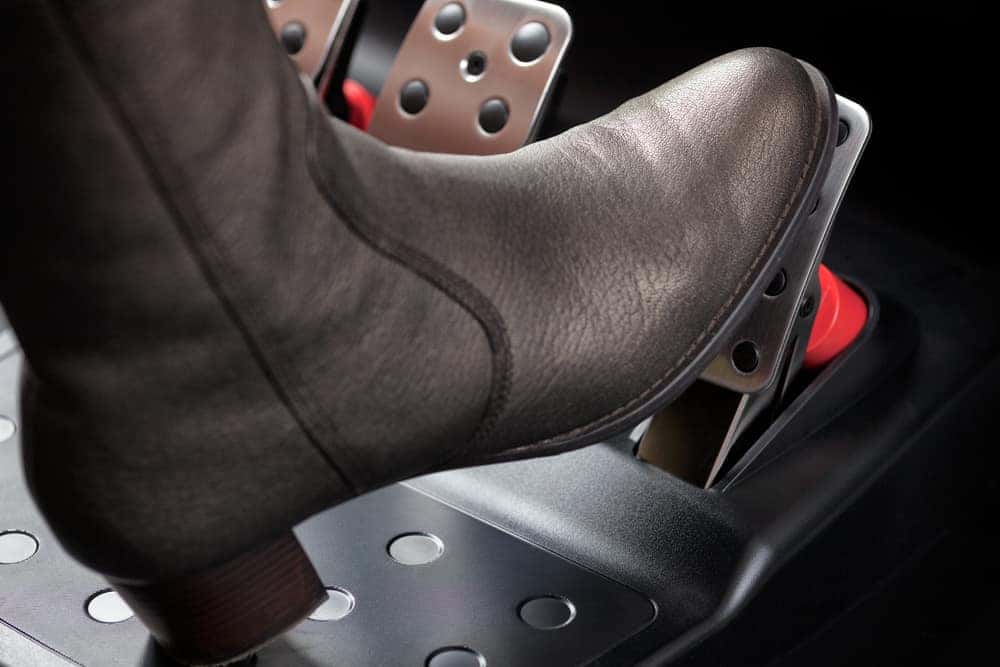 Whether it's speeding up or slowing down, it's always better to do things gradually when your surroundings permit it. If something suddenly blocks your path, hit the brakes, but if you see a light turning red ahead, go ahead and start slowing down in advance. When you're ready to accelerate, don't slam on the gas to get going. Let it gradually build up speed and get to a steady pace.
Shut Off the Engine When Idle
There are many instances in which you might sit in your car while it's idle. You could be waiting for a friend to run into the convenience store for snacks, or you could be eating lunch alone to avoid your annoying coworkers. Whatever the case may be, sitting idle like that burns up your gas. If you want to make the most of your tank, make sure you shut the car off if you plan to sit in it for longer than a minute or two.
Gas Mileage: Toyota Corolla 
If you want to learn more about maximizing your gas mileage in a Toyota Corolla, head over to Doral Toyota. We're your best choice for quality automotive service in the Doral, near Miami, Kendall, and Hialeah areas, and our experts know everything that goes into your Toyota Corolla gas mileage. Contact us today to learn more about everything we can offer you.