Toyota Dealer near Three Lakes, FL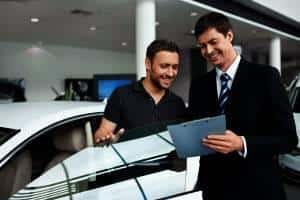 Three Lakes, FL, is a small but vibrant community of roughly 7,000 people. While the community does in fact feature three lakes, it's also within driving distance to the ocean, providing numerous opportunities for sunbathing and swimming. Just outside of the residential area are numerous shops and restaurants, making Three Lakes a self-sustaining community.
This community even provides access to major roads like the Ronald Reagan Turnpike and the Don Shula Expressway, allowing residents to get around the greater Miami-Dade area with ease. This is, of course, if they have their own set of wheels. If you happen to be in the market for a reliable and efficient vehicle, then your first step is finding a helpful Toyota dealer near Three Lakes. Luckily, Doral Toyota isn't too far away.
Start Browsing for Your Next Toyota near Three Lakes
When it comes to getting started with your journey at a Toyota dealer near Three Lakes, it's good to get a sense of what you're looking for in a vehicle. You can easily get started without having to leave the house. All you need to do is visit our website and start checking out our inventory of vehicles like the sleek and stylish Toyota Camry, the fun and agile Toyota RAV4, or even the hybrid and eco-friendly Toyota Prius, along with many other body styles and models to pick from.
Making the Right Call
As a Toyota dealer near Three Lakes, we suggest that one of the best ways to help make a car buying decision is by doing the research. We're happy to provide detailed research materials for our drivers to use to help them make the right decision.
Our vehicle reviews are a great start because they're a perfect introduction into the vehicle that you're considering. You'll learn all about the vehicle's engine power, style, and sophisticated features. Ou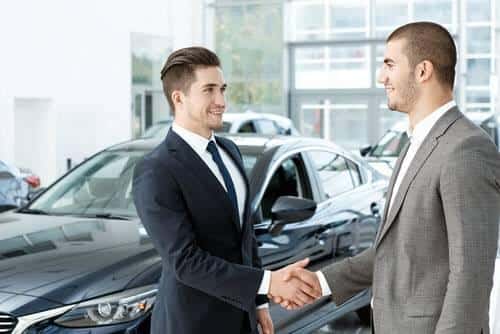 r vehicle comparisons are a great tool to use if you're stuck between a Toyota and a competing model. These articles show you how they differ so you can decide on which one seems like the right fit for you.
Three Lakes Area Toyota Dealership
When the time comes for you to head to our Toyota dealership from Three Lakes, you should feel excited. This is your chance to check out the vehicle that you've been reading about. When you get here, we'll happily answer any of your questions before we get you behind the wheel.
When you're in the driver's seat, it's your chance to really make up your mind about the vehicle. You'll get to see what it can do on the road, and you'll even get to test out some of its sophisticated features. On your return trip, your mind will be made up.
Our team at Doral Toyota is always happy to help drivers from Three Lakes and neighboring South Florida areas learn more so they can make the choice that's right for them and their driving needs.