Toyota Hybrid Vehicle in Doral, FL, Serving Miami, Kendall, & Hialeah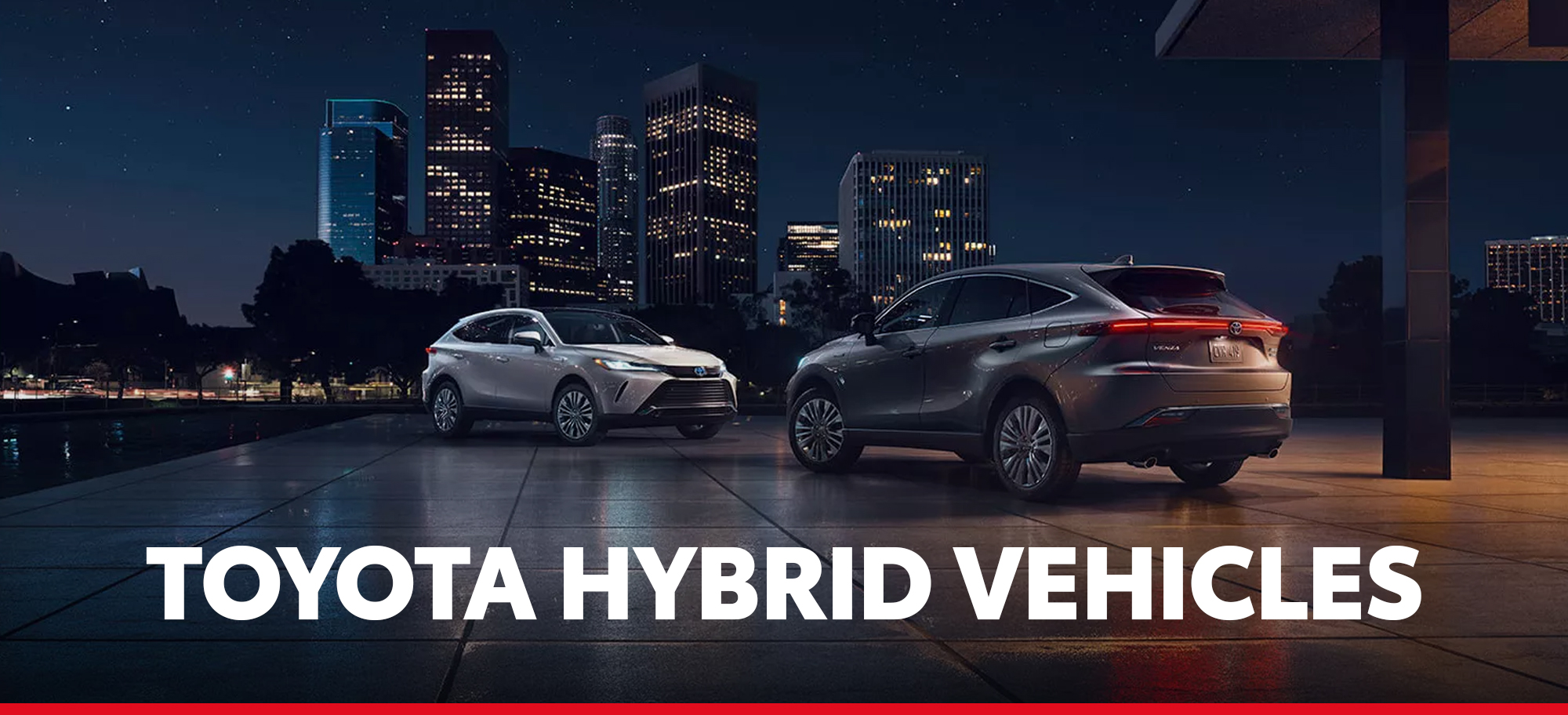 Toyota Hybrid Vehicle in Doral, FL, Serving Miami, Kendall, & Hialeah
The Toyota hybrid vehicles available at Doral Toyota in Doral, FL ‐ serving Miami, Kendall, & Hialeah ‐ are environmentally friendly options offering the same features as their gas-only siblings. A hybrid vehicle works just as its name suggests. An internal combustion engine (ICE) that runs on gasoline gets a boost from an electric motor that runs on a self-charging battery in order to reduce the amount of fuel needed.
What are the advantages of owning a Toyota hybrid?
Fewer Fill-ups: The first and foremost advantage of owning a Toyota hybrid are the fuel savings. You should be able to easily achieve higher mileage ratings over the gas-only Toyota models, resulting in less time stopping for gas and less money spent at the pump.
Smaller Carbon Footprint: Less gas also means lower emissions and cleaner air.
Recharging Battery: Hybrid braking systems take energy from deceleration and use it to charge the battery.
Battery Warranty: Speaking of batteries, Toyota hybrid batteries are built to last. That's why there's a 10-year/150,000-mile hybrid battery warranty1 on Toyota hybrid models 2020 or later.
Tax Credits and Incentives: You might qualify for special tax credits and incentives2 that are available exclusively for alternative fuel vehicles ‐ like a federal electric vehicle tax credit up to $7,5003, special access to HOV lanes4, or cheaper parking.
What's the difference between a regular hybrid and a plug-in hybrid?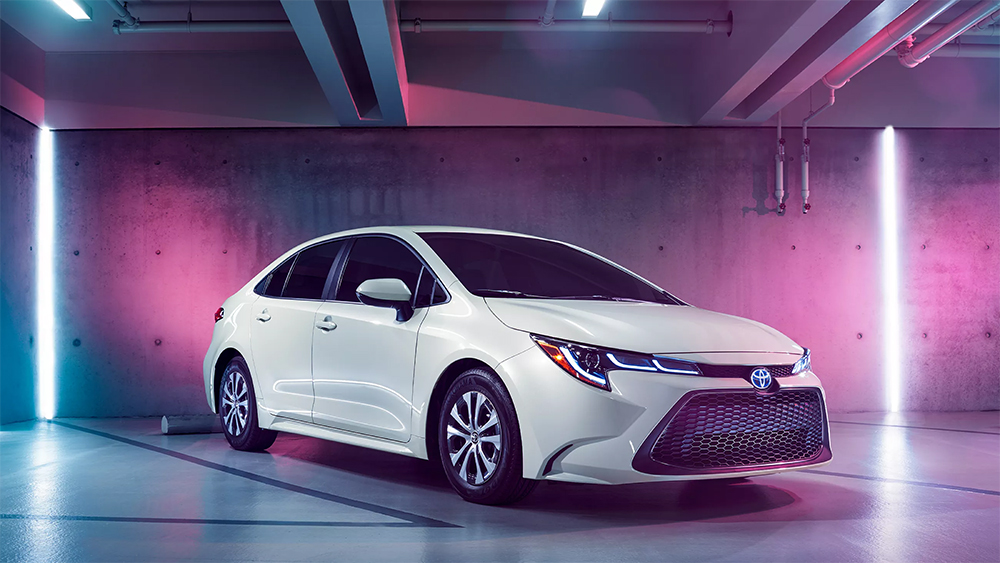 The main difference between a regular hybrid and a plug-in hybrid is the plug-in hybrid offers a larger battery that can be charged to extend your mileage, especially when driving in EV-only mode (or all-electric). You can charge your hybrid when you're at home using a standard outlet or when you're out and about at public charging stations. However, both plug-in and regular hybrids have regenerative braking, which takes the energy emitted when slowing down and sends it to the battery, so constant recharging should not be necessary.
What Toyota models are available as hybrids?
We're so glad you asked! Doral Toyota has an amazing lineup of Toyota hybrid models!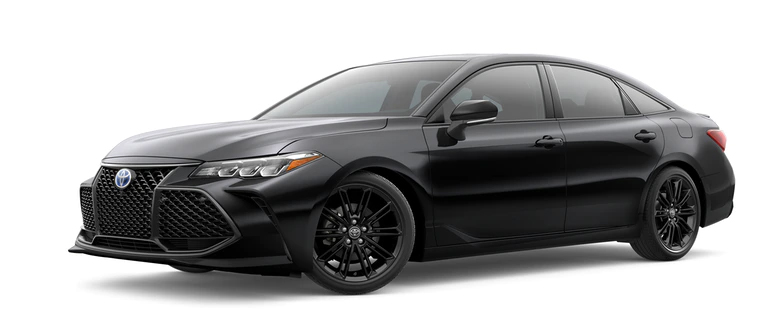 Toyota Avalon Hybrid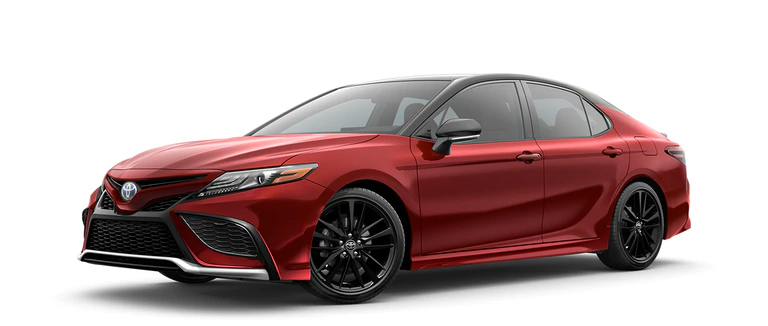 Toyota Camry Hybrid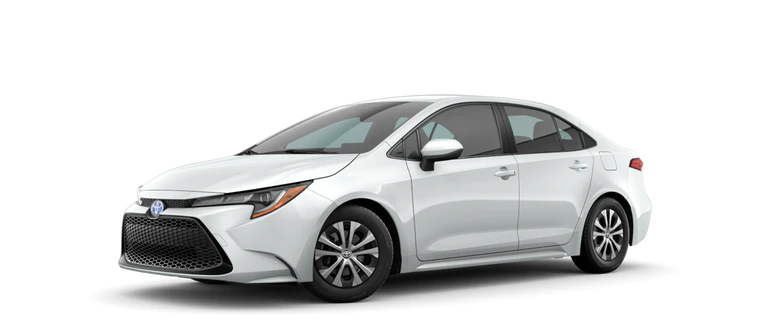 Toyota Corolla Hybrid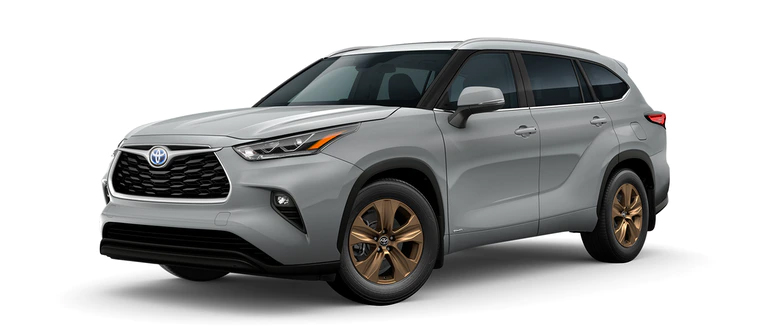 Toyota Highlander Hybrid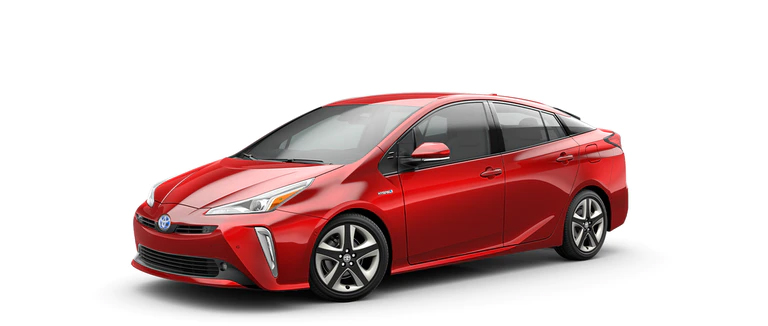 Toyota Prius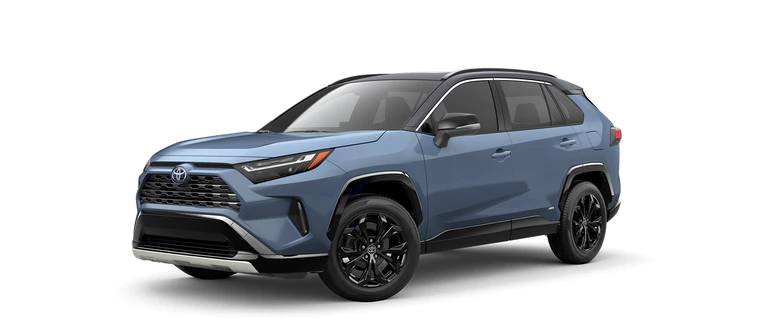 Toyota RAV4 Hybrid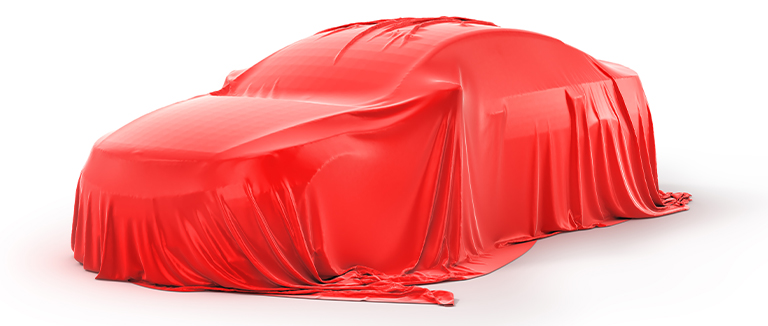 Coming Soon! Toyota Sequoia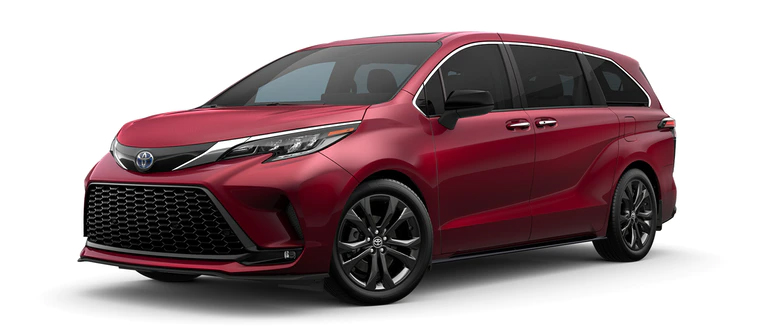 Toyota Sienna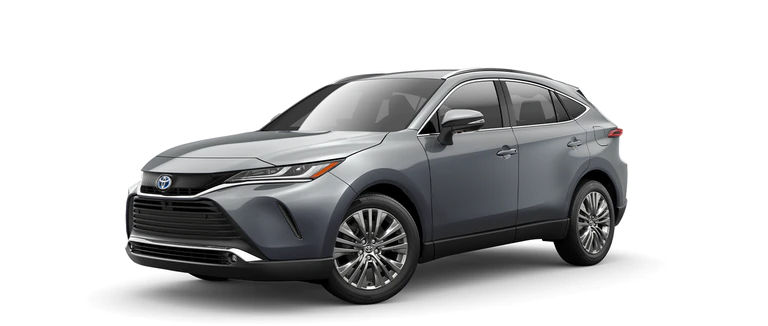 Toyota Venza
Toyota Models with Available Hybrid Powertrain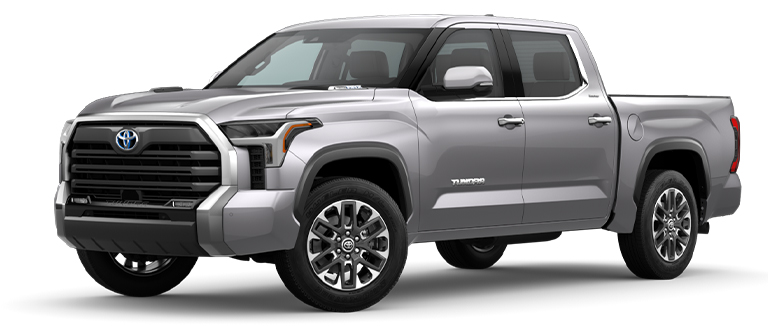 Toyota Tundra
Toyota Plug-In Hybrid Models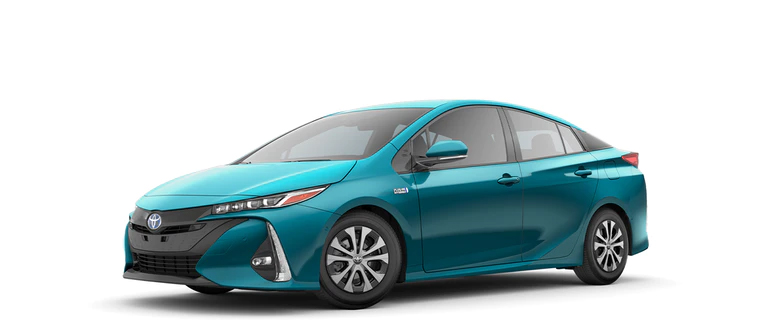 Toyota Prius Prime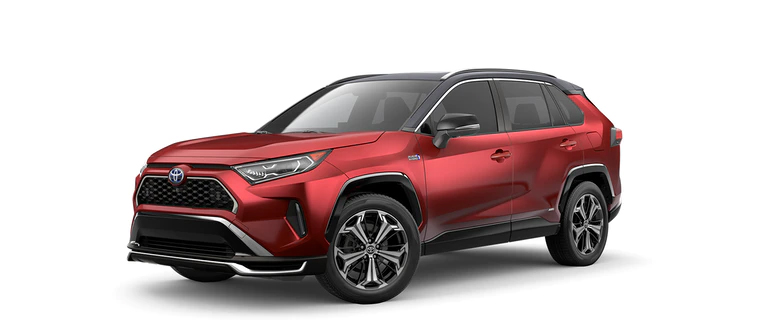 Toyota RAV4 Prime
2Government incentives are for informational purposes only. They are subject to change without notice, and do not constitute tax or legal advice. Government incentives are not within Toyota's control. Consult with your tax professional to determine eligibility, if any, and details. State incentive data is updated regularly by the U.S. Dept. of Energy and is available at https://www.afdc.energy.gov/laws/state. All credits and rebates subject to approval by issuing entity. Please check with your local, state, or federal agency (IRS) and/or a tax professional for eligibility requirements.
3Purchasers should consult with their own tax advisors to determine eligibility and the specific benefit amount, if any, they may be able to claim on their federal income tax returns. This is not tax advice.
4Use of CA HOV lanes (single occupant permitted). Eligibility for government incentives, including any rebate and/or sticker, is based on income and is subject to change at any time. See https://cleanvehiclerebate.org for more details.