Toyota Safety

What's the most important aspect of any vehicle whether it's a sedan, crossover, pickup truck or something else entirely? If you're thinking performance or interior, you're not alone. Most people put those things first when car shopping, but the most important aspect is safety. Vehicles are useful and even thrilling, but they can be dangerous too.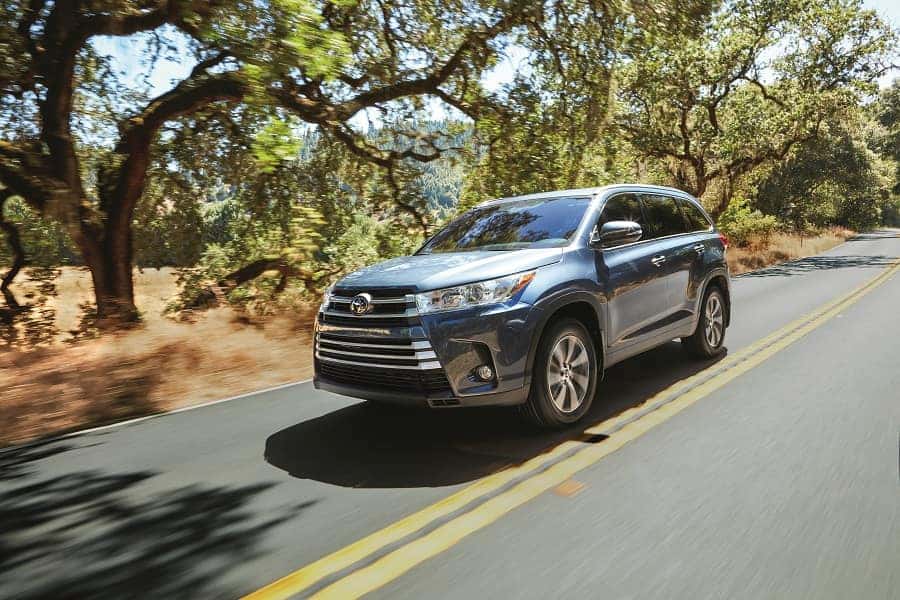 Keeping yourself, your passengers and other drivers safe should be your main priority whenever you're behind the wheel. Fortunately, Toyota vehicles are equipped with state of the art driver assistance systems and other safety features to help. At Doral Toyota, we want you to make an informed decision when buying your next Toyota which is why we've put together safety reviews for some of the best models you can find in our inventory.
Why Toyota Safety
Automotive safety is rated by two major organizations, the Insurance Institute for Highway Safety and the National Highway Traffic Safety Administration. These organizations perform crash tests on vehicles and issue ratings for the public to use as guidelines. Our safety reviews will go over the results of these tests, so you can see how the vehicle holds up under the worst conditions.
Toyota Safety Sense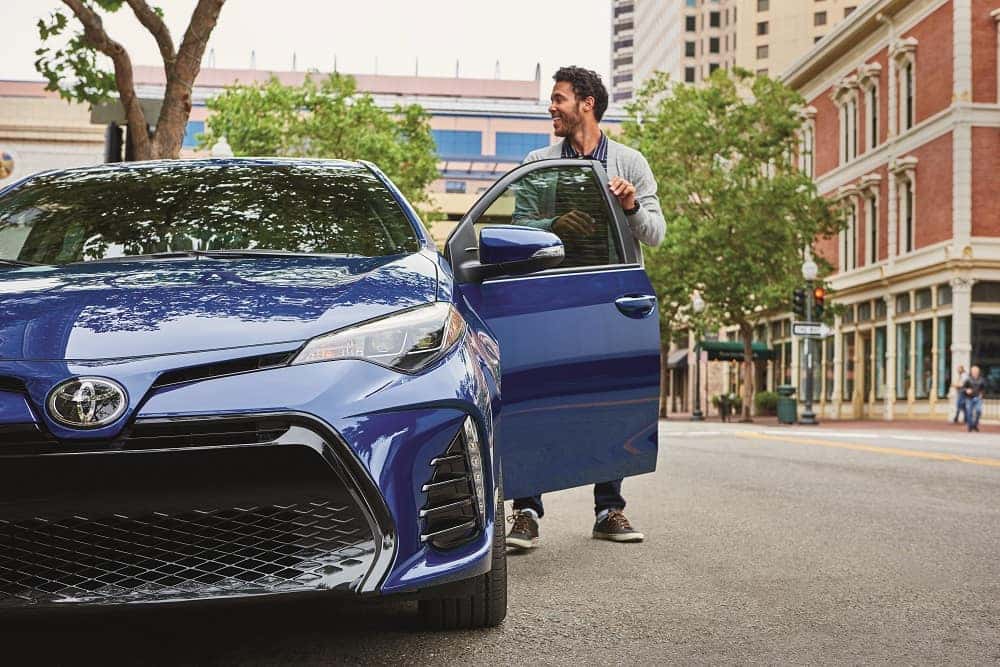 A common trend you'll find in our safety reviews is the Toyota Safety Sense package. This incredible collection of driver assistance features is truly state of the art technology, and it comes standard on many Toyota models. Arguably, the most useful is the pre-collision system that detects imminent collisions in front of you and sends alerts. If you fail to hit the brakes, the system can even apply the brakes for you. Most systems like this only scan for vehicles, but Toyota Safety Sense scans for pedestrians as well.
Toyota Safety Sense contains numerous other features as well such as lane departure alert. Should you drift from your lane without signaling, you will receive alerts. If activated, your Toyota can even edge you back into your lane automatically. Even the cruise control is upgraded to dynamic radar cruise control which automatically adjusts your speed to keep a safe distance between you and any vehicles in front of you.
Toyota Model Safety
Doral Toyota has got you covered. With the help of our Toyota safety reviews, you can find the perfect model that's sure to keep you and your family safe. You can check out our entire inventory of vehicles right here on our site to see if we have what you're looking for. Visit us in person or contact our team online for more information. We look forward to working with you!