These Restaurants in Doral Will Keep the Whole Family Happy
Some of the very best conversations happen around the dinner table. There's laughter, learning, and of course, a ton of love. But not all of us have time to pour over a big meal for the entire family.
If you'd rather reap the rewards without all that time-consuming cooking, these excellent family restaurants around Doral have you covered.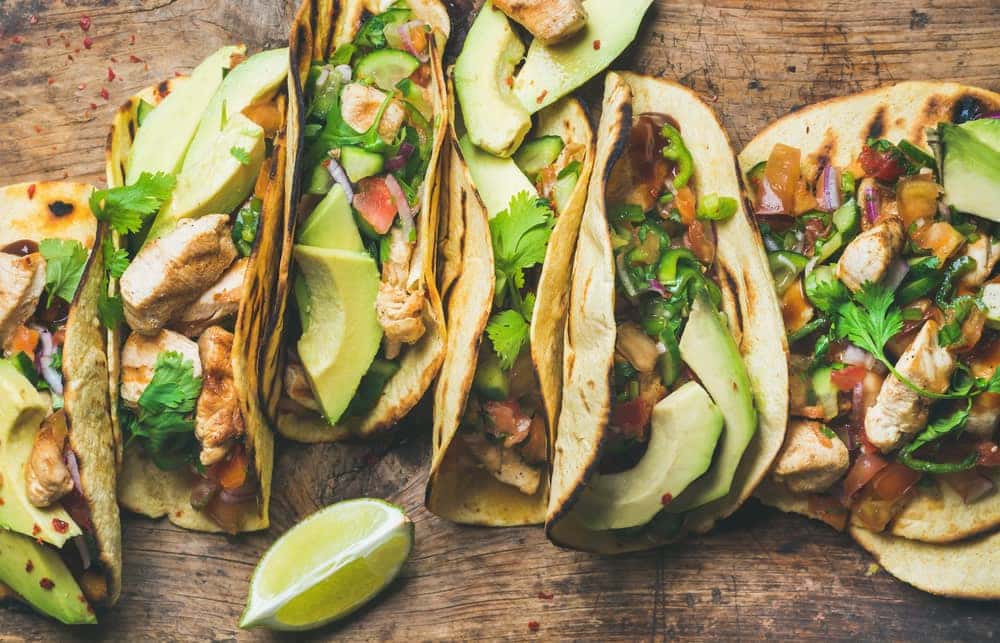 Those that love the taste of Latin cooking will be happy to know that they've got a fresh, made-to-order eatery just a stone's throw away. Amaize is convenient and its customizable dishes can be tailored to every member of your family.
Latin-Style Bowls and Cachapas are both staples of the menu. However, the true Amaize signature is the Arepa. They like to refer to these corn meal pockets as "the new taco." They're gluten-free and can be filled with beef, chicken, beans, veggies, and more.
Head on over to Amaize for a create-your-own meal everyone will enjoy!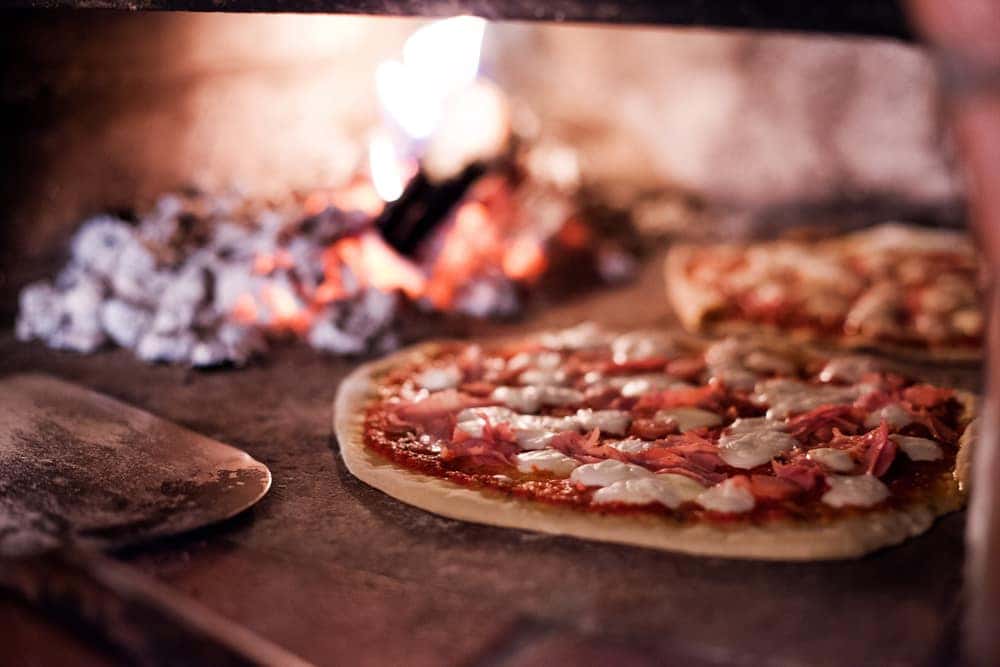 "Pizza night" is a longstanding tradition in most households, reserved for those evenings when you want something quick and tasty that everyone can agree on. However, Anthony's Coal Fired Pizza isn't your average pizza joint.
The pies at this restaurant, like all other traditional Italian items on their menu, are meticulously crafted using only the freshest ingredients. The dough is made in-house daily and is made-to-order. Its time in that coal fired oven gives their pizza an extra crispy, smoky flavor.
From their pizzas to their mammoth homestyle meatballs, these recipes are sure to make even Grandma jealous.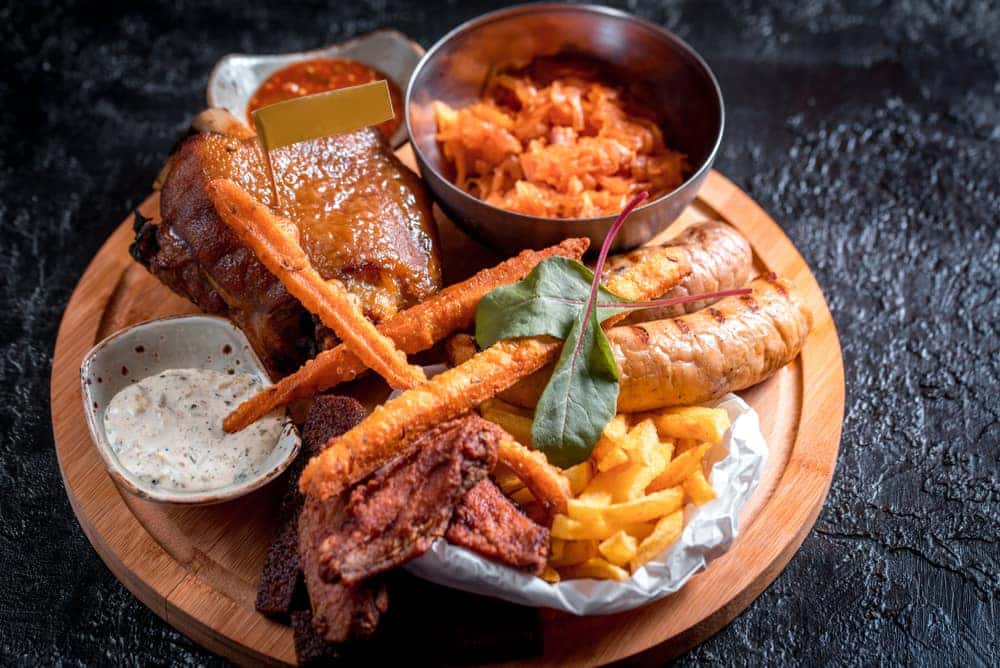 That special sauce from Famous Dave's BBQ has grown so notorious for a reason. Sweet, tangy, and sometimes a little spicy, it's packed with enough flavor to make your taste buds sing. And when smothered over hand-rubbed meats that have been lovingly smoked for four hours… well, it verges on addicting.
Famous Dave's menu is crafted with families in mind. Their famous feasts are served family-style with platters big enough for up to six people. You can have pork, chicken, or brisket, as well as delectable sides like Wilbur Beans and Famous Fries.
Famous Dave's BBQ isn't just tasty. It's filling, too, so be sure to wear your stretchy pants…
Who's Hungry?
If you don't feel like cooking, you should at least feel confident that you can find a quality, tasty meal elsewhere. These family-oriented Doral restaurants will make sure that you have just that. Check out their menus online now to find out what's for dinner tonight!