Business Spotlight: Miami Pool Tech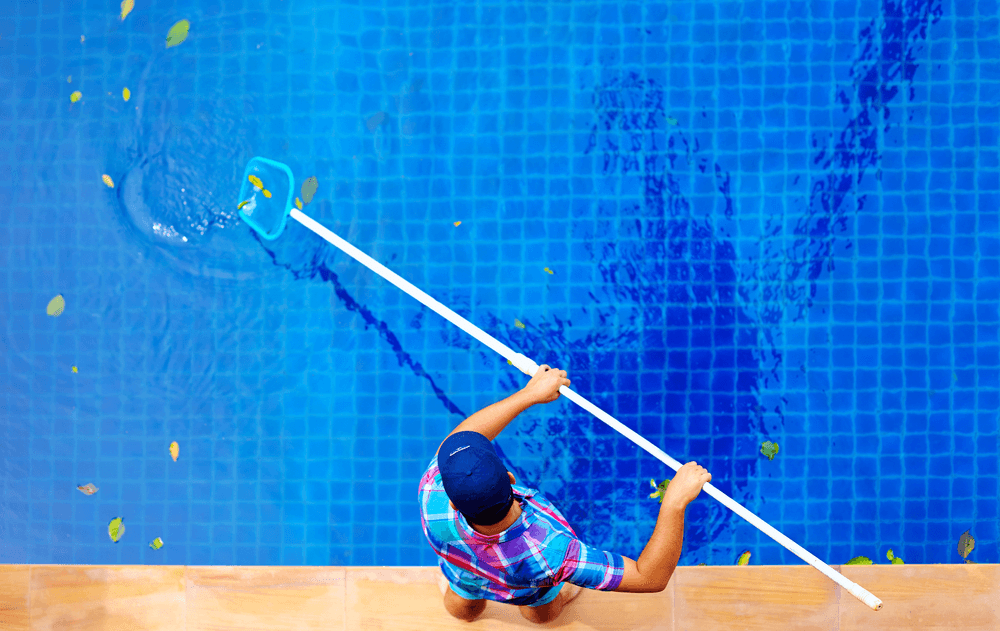 Boasting over 20 years of experience, Miami Pool Tech is an expert when it comes to servicing commercial and residential pools. Over the years they've established a reputation of dedication to customer service, high ethical standards, and a motivated team of licensed experts. So, if you need pool cleaning, maintenance, repairs, or renovations, contact Miami Pool Tech today!
The History of Miami Pool Tech
In 1993, Carlos Hernandez Sr. used the knowledge he gained from years in the commercial swimming pool industry to open Miami Pool Tech. Over the years his client-driven company has served over 200 commercial accounts and numerous residential households throughout South Florida. Hernandez ensures only the strongest and most durable materials and equipment are used to guarantee a high-quality job is performed every single time.
Services They Provide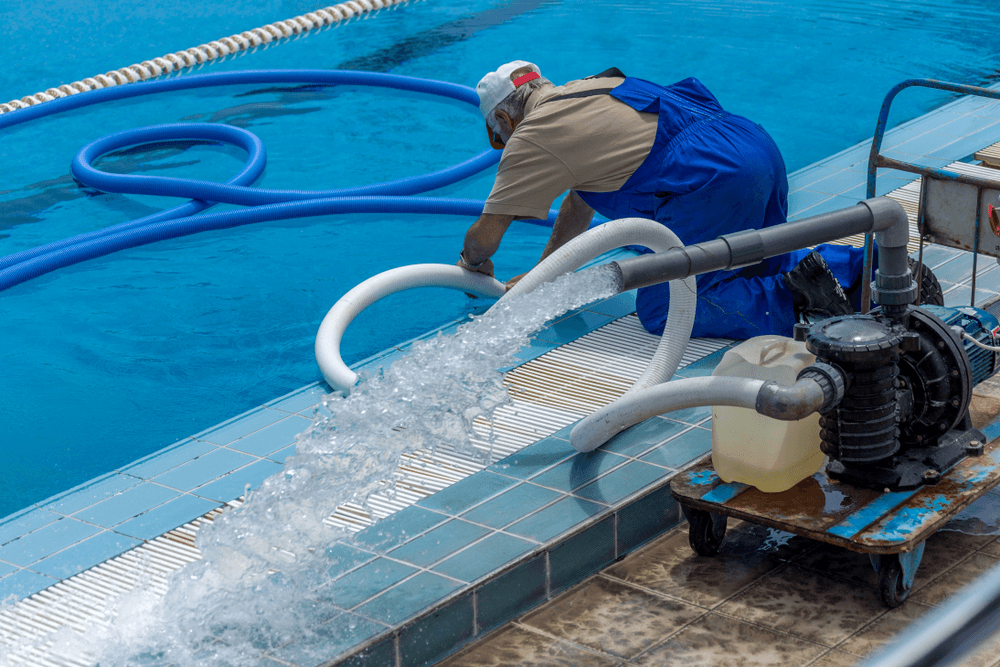 Miami Pool Tech is dedicated to improving, adjusting, or operating your pool in any way you may need, so they offer the following services:
Cleaning
Resurfacing
White Coating
Tile Repair/Replacement
Repair of Pool Accessories
Renovations
Solar Hot Water System Installation
Conversion from Chlorine to Saline
Whether you need a basic repair or major renovation, trust Miami Pool Tech to get the job done with state-of-the-art technology and a highly trained staff. Their construction crews can repair or replace all residential structures, plumbing, decking, electrical, filter, and pump equipment. Or, if you just want to keep your pool in pristine shape, their technicians can clean and adjust the levels in your pool as needed.
Have Some Fun in The Sun!
It's heating up in Doral, Kendall, Hialeah, and Miami, so you're going to want to spend as much time enjoying your pool as possible! Contact Miami Pool Tech today to schedule your next pool cleaning, repair, or renovation. And, make sure to follow them on Facebook to see their work, hear testimonials, and learn more about their services.