These Doral Area BBQ Joints Will Have You Licking Your Fingers!
A modest meal with napkins in the lap is nice when the occasion calls for it. Sometimes, though, a mighty hunger demands that napkins be thrown by the wayside.
When ordering from any of these three Doral, FL, area BBQ restaurants, you'll be licking your fingers without shame!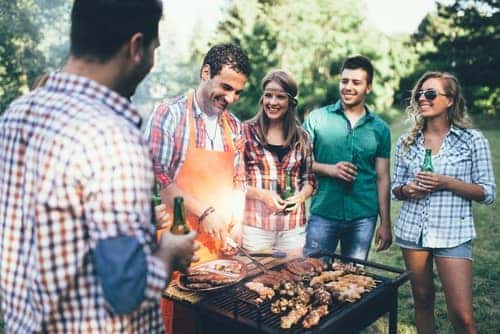 When food is homemade, you can really tell the difference—not just in the quality of ingredients, but in the recipes and presentation themselves. Homemade is where it's at.
Bare Bones BBQ & Jerk has a reputation for making everything from scratch, in-house: sauces, sides, spice blends. It's all their signature style.
Even their famous BBQ burger creations are unique. Our personal favorite is the Fat Pig Burger, which includes pulled pork, grilled onions, lettuce, tomato, and drool-worthy Carolina sauce.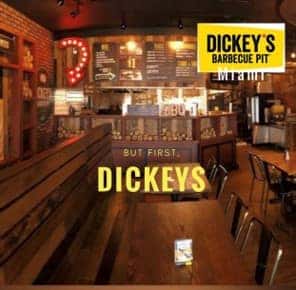 Maybe it's not a sit-down dinner that you're looking for. Perhaps, you just need a reliable caterer for your next big event, whether that be a family reunion or corporate function. In that case, check out Dickey's Barbecue Pit.
Dickey's is a full-service caterer, meaning that when you work with them, all you have to do is sit back and relax.
They'll deliver full buffets for parties or even just box lunches for meetings. Inside, you'll find a classic sandwich, chips, a house-made side, and a chocolate chip cookie.
Original Uncle Toms Barbecue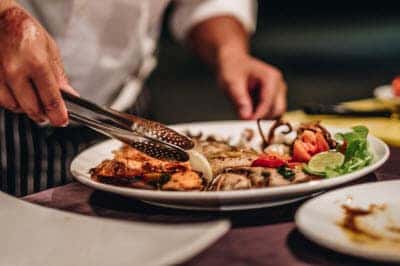 isn't anything new around these parts. As a matter of fact, they've been a local staple since 1948.
This family business has changed hands a few times as the generations have past. However, Thomas Fantis' original recipes still remain the crowned jewel of the menu.
To this day, they still serve some of the best baby back ribs this side of Florida, all slathered in their world-famous homemade sauce!
Ready for Your Belly-Buster?
There's nothing quite like a hearty barbecue meal when you're ravenously hungry. The combination of smoked, fall-off-the-bone meats and tangy sauces truly makes for a satisfying experience—and few do it better than these three Doral area BBQ joints!