These Doral Area Restaurants Have Mother's Day Covered

Over the years, your mom has put up with a lot: back-talk, messy rooms, dubious fashion decisions. However, she's loved you through it all.
This Mother's Day, you need to give some of that love back, and these outstanding Doral, FL, area lunch spots are a great place to start.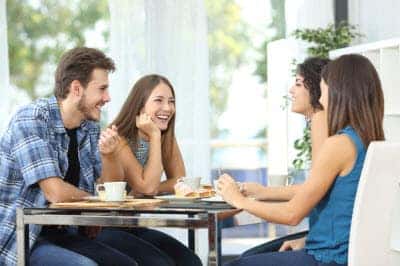 Sharing is caring. It's a lesson that mom taught you when you were just a little one. Now, it's a lesson that you can put into practice with the Bulla Gastrobar.
This local favorite, with its large bar and open kitchen design, was inspired by the most popular tapas restaurants in all of Spain.
Their Spanish and Mediterranean fusion dishes, such as the Gambas al Ajillo with sautéed shrimp, garlic, and guindilla, are perfect for sharing the love.
Our mothers also teach modesty and humility. So, there's a good chance she'll be looking for a more laidback lunch this Mother's Day. If so, you can take her to Central Park Food Station.
This American and Venezuelan restaurant serves up all the old favorites, such as hotdogs, hamburgers, and beers. There's also more exotic eats, such as the Pepiarepa, which incorporates fried arepa cut into chunks, cabbage, tomatoes, meat, a boiled egg, and condiments.
The atmosphere at Central Park Food Station may be lowkey, but the food is truly out of this world!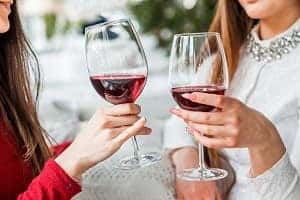 As we've said, mom has taught you a great deal of lessons over the years. After all that hard work, well, she's earned a drink, don't you think?
Pisco y Nazca Ceviche Gastrobar doesn't just have a mouthwatering food menu filled with Peruvian classics. They also have some incredible craft cocktails.
For Mother's Day, try ordering a pitcher to share. We recommend the El Shandy, which is made from El Jimador Reposado tequila, Funky Bhudda Floridian beer, agave nectar, and lime juice. It'll go great with appetizers!
Give Mom What She Deserves
Life gets busy. Sometimes, it's hard to keep up with mom like we should. However, she's still got that one day in May all to herself. With these three Doral, FL, area restaurants, you can make it one to remember.