Indoor Soccer Fields in Doral FL
Indoor soccer was established in North America as a way to enjoy the worldwide, popular sport during the long winter months seen in this region. This sport has evolved and has blown up in the last few decades and now has its own rules, leagues, and following.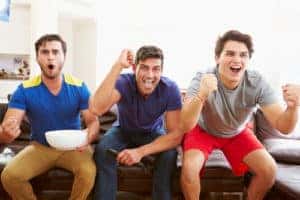 Indoor soccer enthusiasts residing in Doral, Kendall, and Hialeah will be happy to hear that there are several great places to ball out near you. Check them out below!
Gool Indoor Soccer
Located in central Doral, Gool Indoor Soccer is founded on community and prides itself on providing an indoor soccer experience for everyone, no matter your level of experience. Gool Indoor Soccer allows athletes of all skill levels to enjoy indoor soccer, whether it's through a private hourly rental or a fun-filled corporate tournament.
Gool Indoor Soccer is also equipped with a large, comfortable area designed for watching international soccer matches while your kids or friends play.
La Caimanera® Soccer Fields
La Caimanera®, a 2-Star FIFA certified establishment, offers a wide variety of indoor soccer fun. Rent any of the indoor fields at La Caimanera® by the hour for intermural leagues, tournaments, or pick-up games with some friends.
If you're looking for something more competitive and structured, sign up for the professional indoor soccer academy at La Caimanera®, the Miami Caymans. This team welcomes athletes of all experience levels, promising to help each team member fine tune their capabilities and grow them as an independent athlete, as well as a team player.
Revo Soccer
Revo Soccer, which is part of Doral's Revo Entertainment Center, provides patrons and athletes with quality indoor fields and air conditioning. Pay to play by the hour all seven days of the week.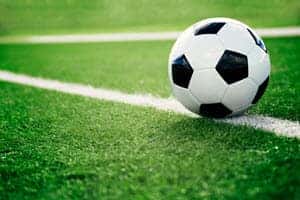 Additionally, you can take indoor soccer to a whole new level by coming down to Revo Soccer and playing a game of Glow Soccer. Glow Soccer transforms the indoor soccer field into a space-odyssey-esque experience that's unique and fun for all ages.
We Hope You Have a Ball!
Now that you know just how many incredible indoor soccer opportunities await you on the other side of one short drive from Doral, Kendall, or Hialeah, it's time to get your goal on!