Chow Down at the Best Mexican Restaurants near Doral FL

Just like pizza and burgers, tacos, with their many toppings and styles, seem to be one of those universally loved dishes. They even come with a little extra kick, too.
These Doral, FL, area Mexican restaurants all have their own unique flare. However, one thing they have in common is this: their menus really can't be beat.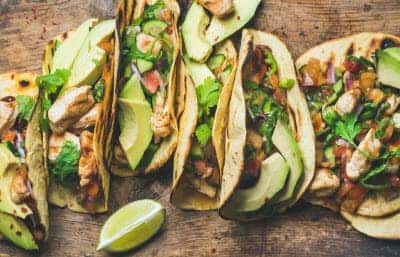 When it opened back in 1992, Taco Rico Tex-Mex Café drew instant crowds due to its close proximity to the University of Miami. Its inexpensive dinners and shareable platters made it a perfect companion to restless and hungry college students.
Of course, Taco Rico is a family restaurant at its core. Its warm atmosphere and $6 dinner specials make it a good choice for family outings. Every one of you should go home stuffed and happy!
Tacos & Tattoos—it sounds like something of an off combination, doesn't it? And no, it's not to be taken literally.
Granted, while there's no live tattooing here, you'll find that almost every available surface is, in its own way, tattooed with paintings and graffiti by local artists.
If you're looking for a hub to celebrate culture—say visual arts, music, or open mic comedy—with the accompaniment of some outstanding comfort food, Tacos & Tattoos has you covered.
Tequiztlán Mexican Restaurant & Tequila Bar | Connect on Facebook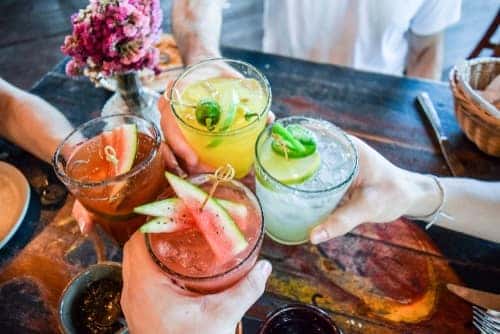 In some cases, traditional Mexican food isn't just about fine ingredients. It's about fine liquors, too. Namely, that oh-so authentic tequila.
Few local restaurants can match the bottle selection on Tequiztlán Mexican Restaurant & Tequila Bar. They stock roughly 200 tequilas, 20 mezcales, and so much more.
That's not to mention, too, they have some truly fine cuisine to go with it. Their menu is stacked with amazing dishes, but we personally can't get enough of the enchiladas.
It's Fiesta Time
Whether you're springing for a taco platter, some fajitas, or even just a burrito, one thing we can assure you is this: this Doral, FL, area Mexican restaurants will take seriously good care of you. Stop in today for your next lunch or dinner!