Toyota Dealer near Miramar, FL
Miramar, FL, is a diverse and vibrant city whose motto is "beauty and progress." While the city certainly holds true to its own words, it's seen a rapid growth since the 1970s, with it now being home to more than 138,000 people. Miramar even offers easy access to surrounding areas like Hialeah, Hollywood, and even Miami. But the residents don't see a major reason to leave the area, considering the perfect weather and picturesque palm tree-lined streets that certainly add to the view.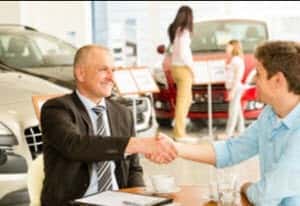 The city even gets service from the Tri Rail and the Sun Trolley to help people get around easily. But wouldn't you rather explore the beautiful streets in your own car than on some crowded bus? You can easily find the right vehicle, considering that there's a Toyota dealer near Miramar. All you have to do is head to Doral Toyota and start looking for your next car.
Getting Started on Your Vehicle Search
While having a Toyota dealer near Miramar is handy, it's even more convenient to know that you can get started on your vehicle search right from home. Get on your laptop or desktop computer, visit our website, and start getting a closer look at models like the environmentally conscious Toyota Prius, the sleek and sophisticated Toyota Camry, or even the new and exciting crossover, the Toyota C-HR, along with many other models and body styles to choose from. You can get all the legwork done without having to leave the house.
Getting the Right Research
Now that you've found a Toyota dealer near Miramar that can help you out, your next step is to figure out which Toyota model seems like a great fit for you. The best way to get started is by doing some research. We can help you out with that because we have extensive research guides that are on our website and free for you to use to help you learn more so you can decide for yourself.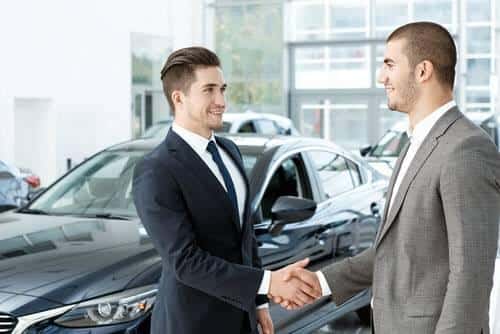 We always recommend getting started with our car reviews. They're a great introduction into the Toyota lineup by showcasing the impressive features, the abilities, and even the style. Our vehicle comparisons are really helpful if you can't decide between a Toyota and another vehicle that you're considering. These guides highlight the differences between these vehicles so you can see for yourself which car offers you more.
Professional Technicians Right Around the Corner
Did you know that one of the best ways to keep your vehicle in great shape is by keeping up with maintenance? As a Toyota dealership near Miramar, we're here to help you by letting you know about our state-of-the-art service department. Our team of skilled technicians is knowledgeable and dedicated. Using the latest tools and technology, they can help bring your vehicle back to pristine condition. They'll even spot a minor issue and correct it before it becomes a major problem.
At Doral Toyota, we're always happy to see drivers from Miramar stop by to find the vehicle that's right for them.