Your Guide to Doral's Hottest Summer Events
Here in Doral, with our palm trees, blue skies, and nearby beaches, the summer is always on fire. In 2018, there's an excellent lineup of hot outdoor events to appeal to locals of all ages. Read on to find your favorite!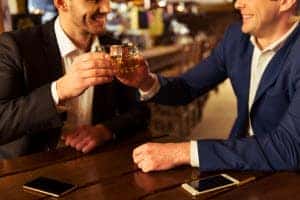 August 16th, 2018 at the Confidante Hotel
Obviously, this Doral area event is going to be an adults-only affair. On August 16th, come to the Confidante Hotel's poolside garden to sample some of the finest rums in the area.
In addition to those big-name rums you'll find in any bar around town, National Rum Day Fest will showcase local distillers, too. You'll even have local musicians to get things buzzing even more!
August 4th, 2018 at Doral Legacy Park
There's plenty of movie theatres in the area where you can see the summer blockbuster of the week. However, this event at Doral Legacy Park gives locals a chance to see some little-known independent films.
These family-oriented short films are great for parents and kids alike. So, bring a blanket, a picnic basket, and the whole family. Enjoy a movie under the stars!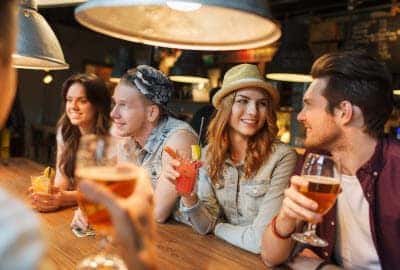 August 5th, 2018 at Lummus Park
The mango is one versatile food. Whether you're eating it or drinking it, it's absolutely packed with flavor. Here in South Florida, we grow some of the tastiest mangoes in the world.
The South Beach Mango Festival is a food fest focused on this delicious fruit. There will be vendors selling their eats, live entertainment, and contests such as the Mango Madness Recipe Content and the Kids Mango Eating Competition.
Experience Everything Doral Has to Offer
In addition to our typically great restaurants, boutiques, and businesses, the Doral area is sure to host some amazing parties these summer. Buy your tickets now to ensure you don't miss out on any of the fun!